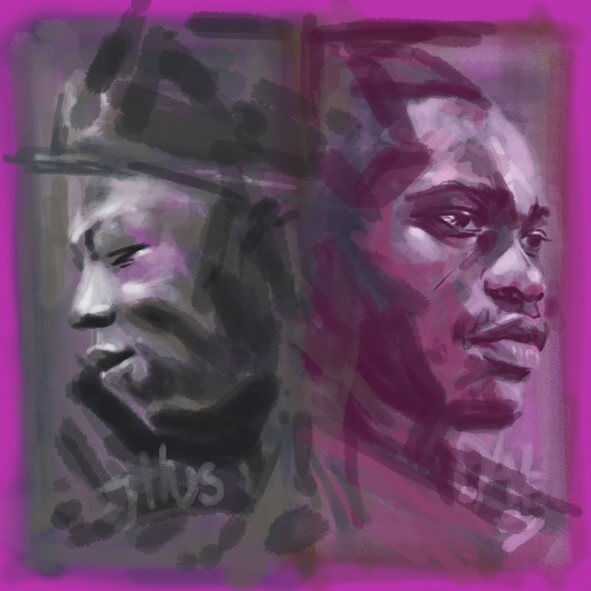 Radio BurgerFuel
Coming straight outta Streatham, Dave has dropped his a new track with London buddy J Hus. Listen to 'Samantha', our Track Of The Week here.
Radio BurgerFuel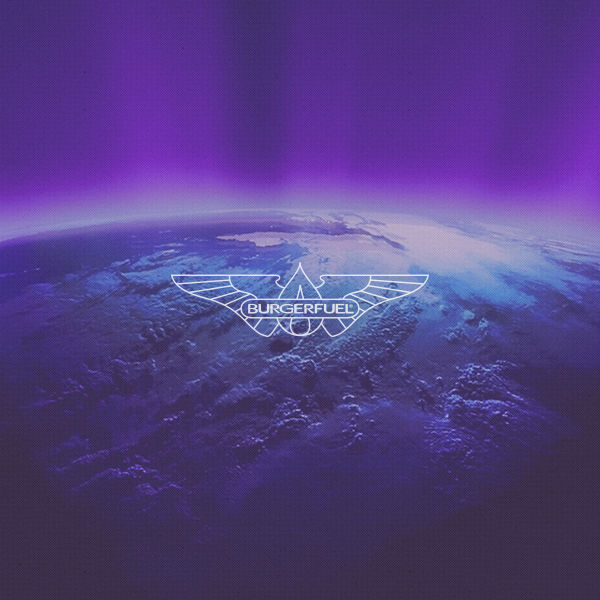 Creative, Sweet
The good times, the bad times and the pivotal times. BurgerFuel followed me around for a few weeks documenting my NZ Creative, Sweet road trip where I painted 11 stores in 12 days and also caught ...
Creative, Sweet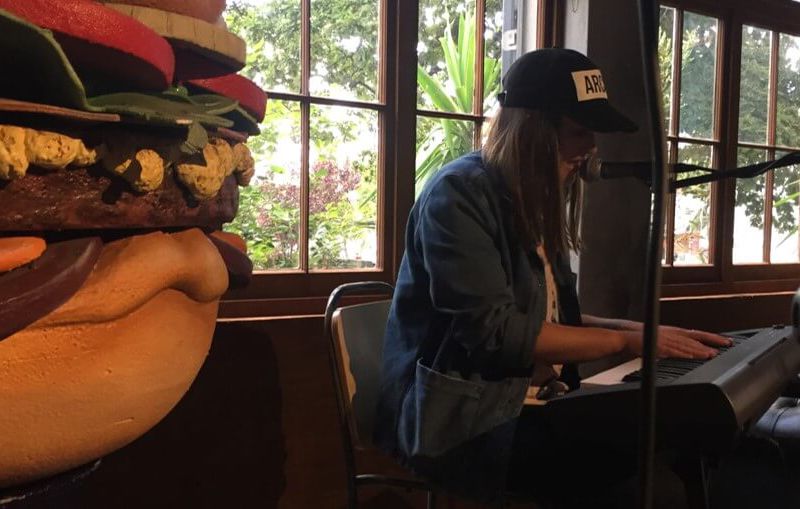 Radio BurgerFuel
We held a special edition of Friday Night Bites at BurgerFuel HQ with Arcee Rapper and Scizzorhands. Watch the video to see what went down.
Radio BurgerFuel