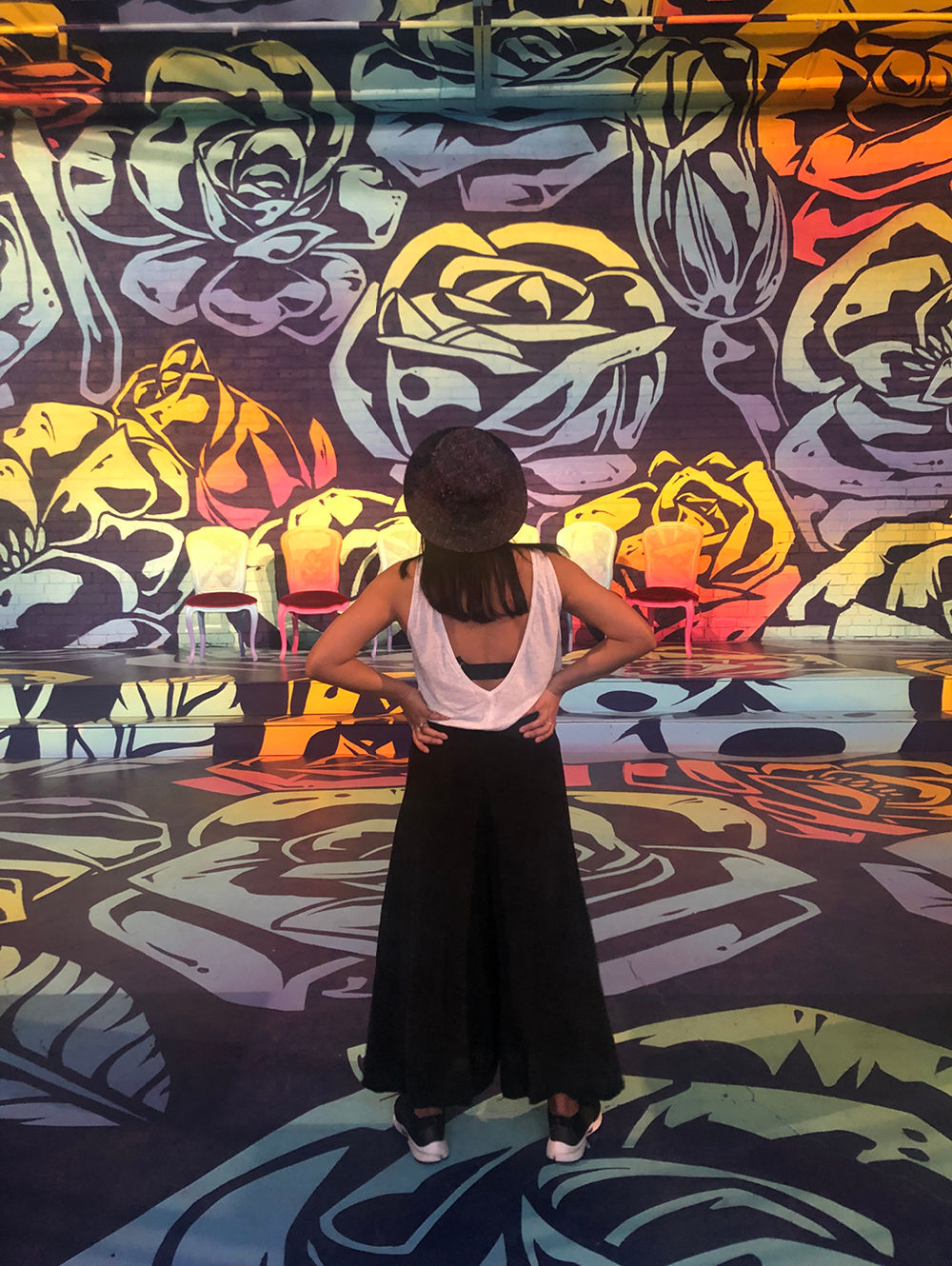 Posted by Creative, Sweet
Before countries and cities were getting shut down, Melbourne was getting turned up. From the 20th-29th February 2020, Melbourne hosted its first Urban Art festival Can't Do Tomorrow.
Along with our Friend of the Fuel Haser, he was joined by 2 other kiwi artists Chimp (Lower Hutt) and DistrangedDesign (Christchurch).
Can't Do Tomorrow was a massive celebration of urban art and contemporary culture in one of the most iconic underground spaces in Australia: The Facility. Across 10 days, over 16,000 people immersed themselves in a new way of consuming, or being consumed by, art.
Work from 150+ notable names and emerging talent from the urban art scene was displayed and sold across the festival. Audiences feasted their eyes on a bunch of legendary artists, they fed their brains with an international 'TALKS' and 'WORKSHOPS' program, and they listen to some of Melbourne's top DJs in bars and secret spaces across the festival venue.
CLICK HERE to view see a recap on the event.
Images courtesy of @cantdotomorrow and @haser_nz