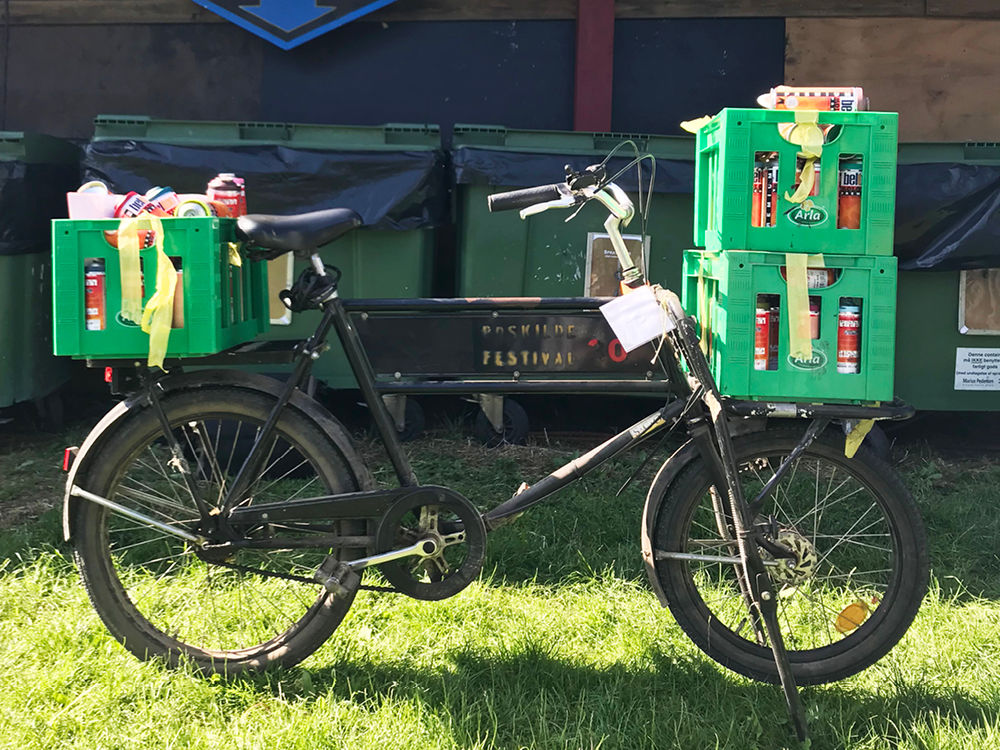 Posted by Creative, Sweet
Roskilde Festival is the largest music and arts festival in Northern Europe. It's also one of the oldest, dating back to 1971.
This year, myself and Askew were part of a large team (Roskilde Graff Camp) that volunteered our services to transform the entire festival into a graffiti and art Hall of Fame. Artists from all over the world spend around 10 days bringing the makeshift walls of Roskilde to life before the festival opens it's gates to over 120,000 visitors which include the 20,000+ volunteers that make this festival possible every year.
Being situated on the planet where the sun is present for almost 20 hours of the day in the peak of summer makes the days long and the sleep even shorter. Falling asleep and waking up to the sound of competing sound systems is hard, but the painting, the food prepared by the volunteers and the good vibes throughout the festival made it all worth it.