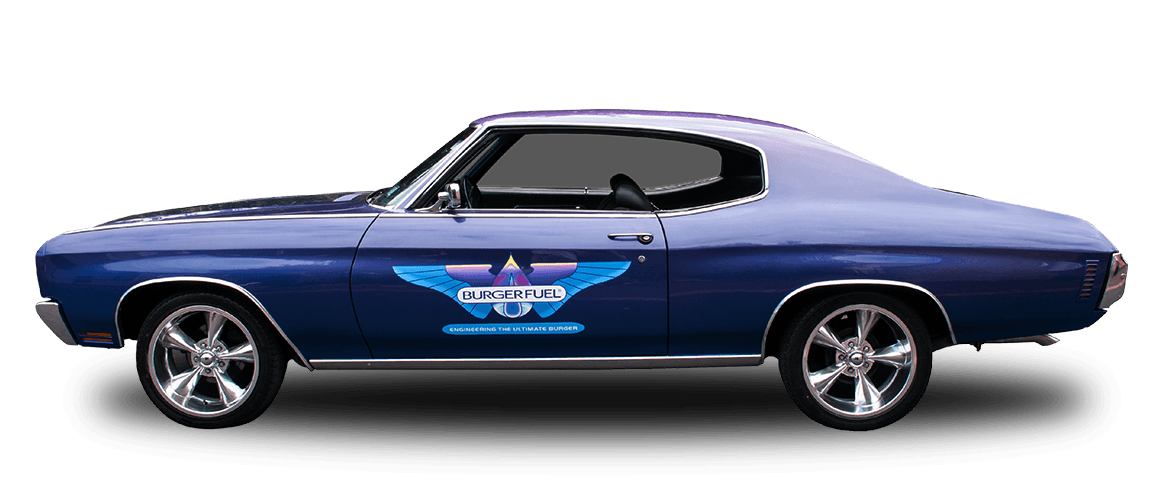 The Kumeu Classic Car and Hot Rod Show is one of the largest of its kind in this corner of the world! Hundreds of classic cars come from all over NZ to enter, compete and be drooled over by the punters. Held at the Kumeu Show Grounds, this event attracts thousands of people each year, some even electing to camp on sight for the weekend and sleep among the classics!
The big draw cards each year are the Swap Sites, indoor and outdoor displays, live music, and BBQ championship. This event is wall to wall entertaining.
As BurgerFuel does, we were there with our engines revved! Not literally (ok, maybe a few times), but our 3 classic cars we had on display were a crowd favourite.
Sometimes it was hard to know if people were incredibly stoked to see us (as they wanted to chat and hang out at in our promo area a lot), or if they were just desperate to get out of the heat and take shelter in our tent, bean bags and free drinks. We like to think it's the first, option, but there's no doubting the shade was a major winner over the weekend! It got crazy hot!