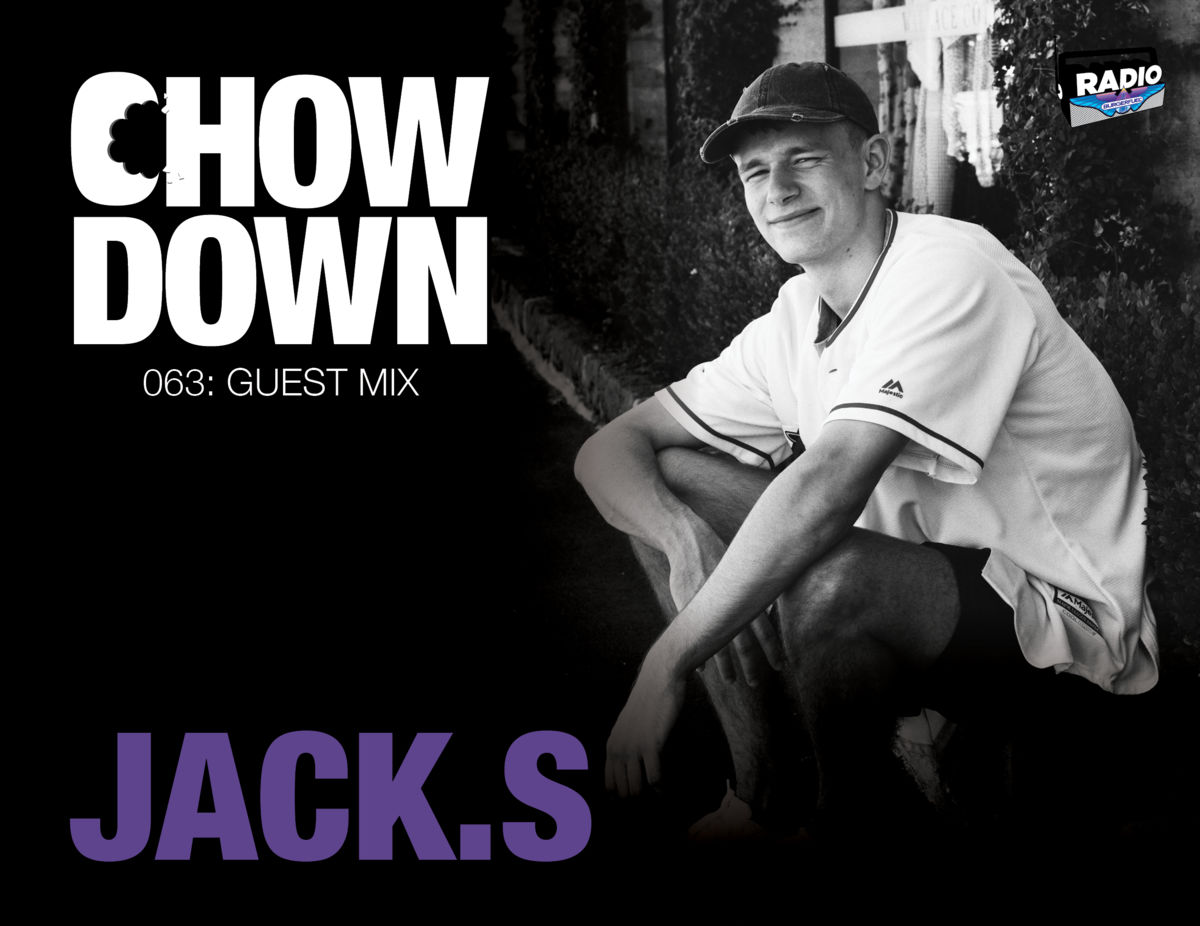 Welcome to Episode 63 of our weekly guest mix - The Chow Down - curated by me, Scizzorhands. Each week, I'll bring you a different DJ as we travel all over the world, across loads of different genres.
A few weeks back I put out the word to the New Zealand electronic music community and opened the door for newcomers to the Chow Down guest mix series. Some of the submissions have surprised me and this week's submission probably more than most. I always have a love for music that is "left of centre" and not mainstream, so was happy to have this one come through via my Radio Burgerfuel Email.
This episode's guest is taking you on a trip with traditional and underground styles of dance music.
This is Jack.S