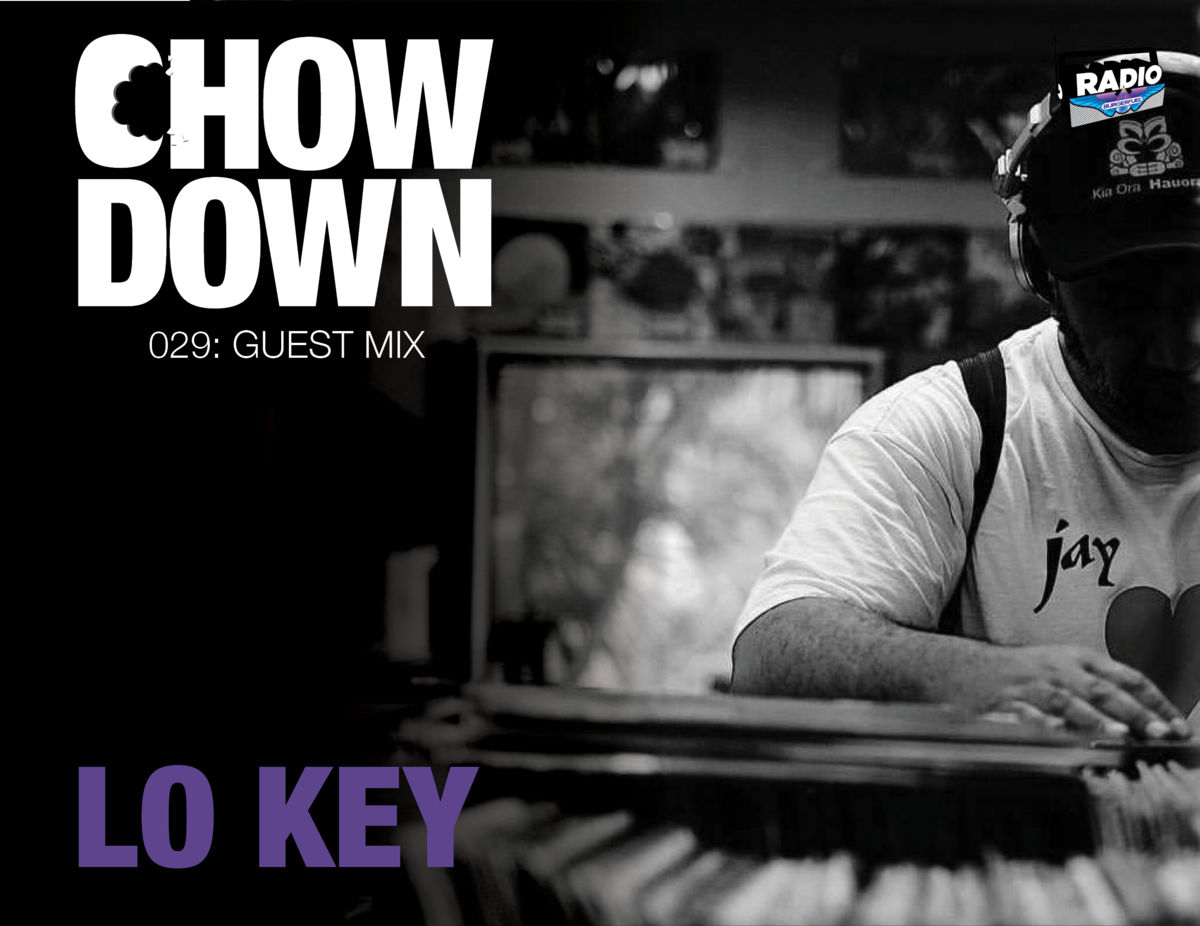 Welcome to Episode 29 of our weekly guest mix - The Chow Down - curated by me, Scizzorhands. Each week, I'll bring you a different DJ as we travel all over the world, across loads of different genres.
The start of 2019 has been hectic so far - so this week I'm dialing it back a tone with a New Zealand DJ legend. This weeks guest is a hip hop head whose DJing combines the flavours of the old school past with new school Hip-hop influenced beats and full songs.
He's a local crate digger whose knowledge is rarely challenged, plus he is also one half of the duo The Haru Brothers alongside amazing musician Brandon Haru.
This week is Lo Key.
Also, make sure you subscribe to our Mixcloud channel so you don't miss any future episodes.