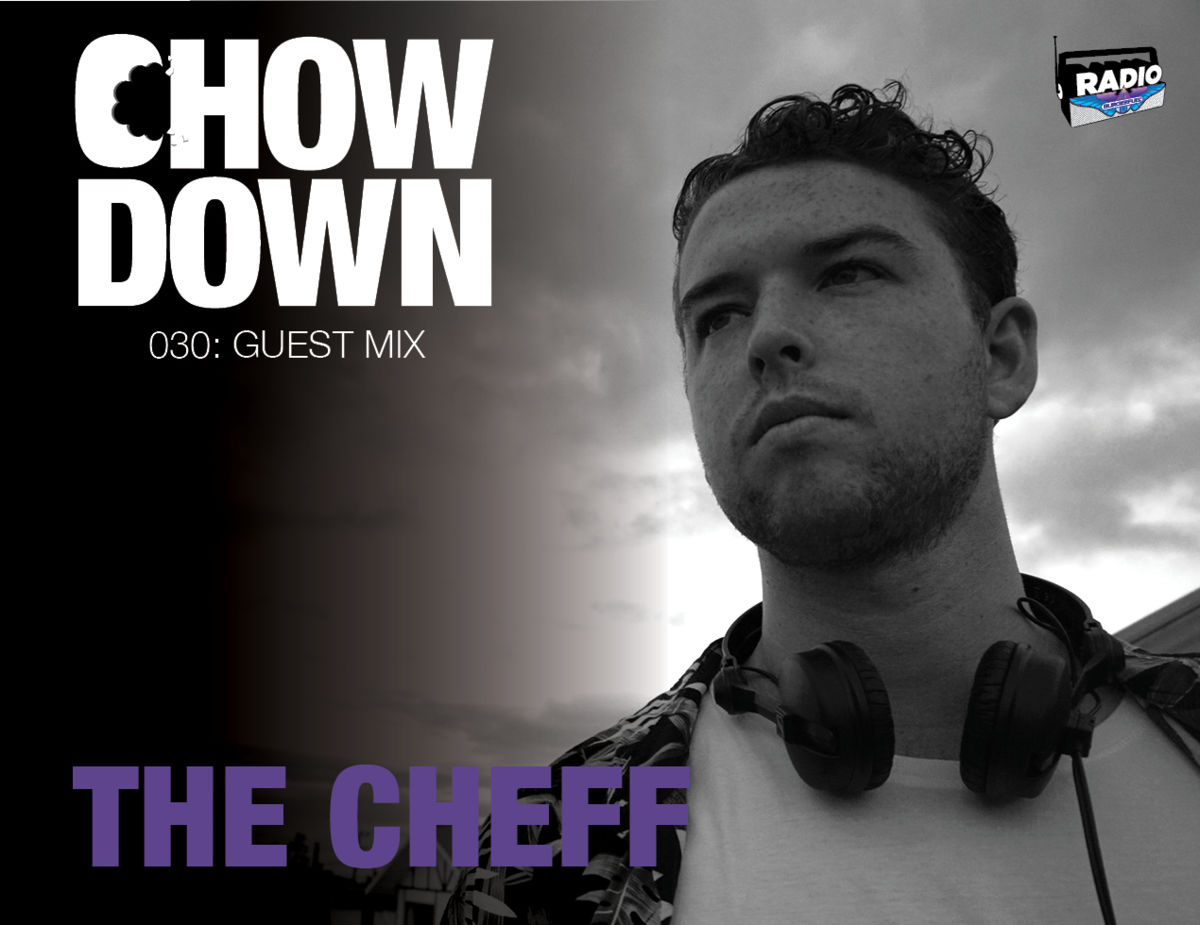 Welcome to Episode 30 of our weekly guest mix - The Chow Down - curated by me, Scizzorhands. Each week, I'll bring you a different DJ as we travel all over the world, across loads of different genres.
This week I've reached out to an individual who has proved himself as a star student, Tait AKA The Cheff was studying with me at MAINZ last year and was consistanly one of the first in the building and last to leave every day. When I see cats like this work hard I always try and give them oportunties to shine. So what better way than to give him a slot on our weekly guest mix.
Hot off the back of his first festival performance at Rhythm and Vines, This is The Cheff.
Also, make sure you subscribe to our Mixcloud channel so you don't miss any future episodes.