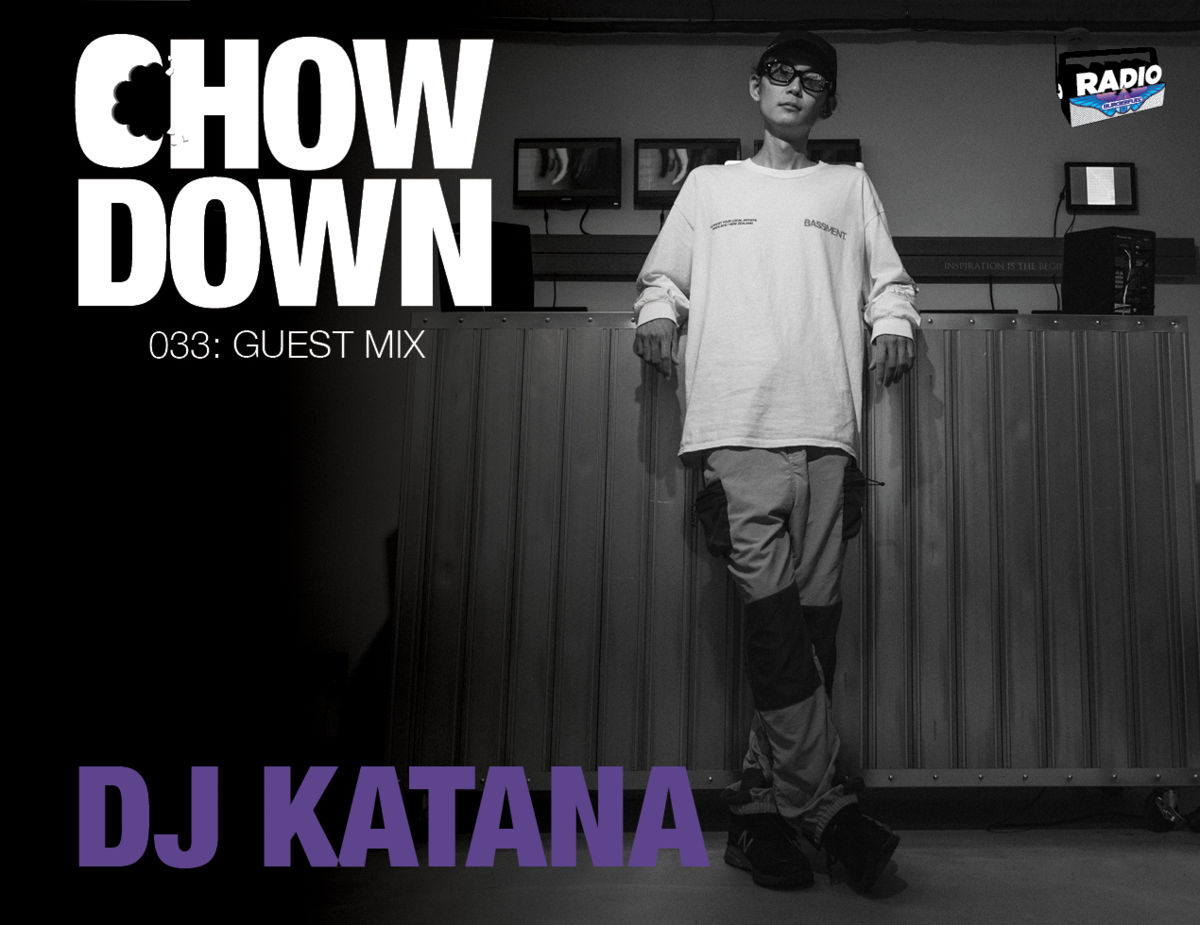 Welcome to Episode 33 of our weekly guest mix - The Chow Down - curated by me, Scizzorhands. Each week, I'll bring you a different DJ as we travel all over the world, across loads of different genres.
The New Zealand underground music scene has been heavy for many years, from grassroots Hip-hop, Drum & Bass, to House. But one scene going from strength to strength is the experimental bass music scene. At the forefront of that scene is a local club night called Bassment.
Bassment is the brainchild of a Veteran DJ and producer who built his reputation in the Hip-hop scene and started his own Clothing label also by the name of Bassment. Growing a love for Bass heavy music and seeing a gap in the market, this weeks guest saw an opportunity. His passion has helped many up and coming Producers and DJs get a foot in the music industry and proves that helping other people is what legends are made of.
So this week crossing genre's and keeping the mix on a dance vibe is Katana
Also, make sure you subscribe to our Mixcloud channel so you don't miss any future episodes.