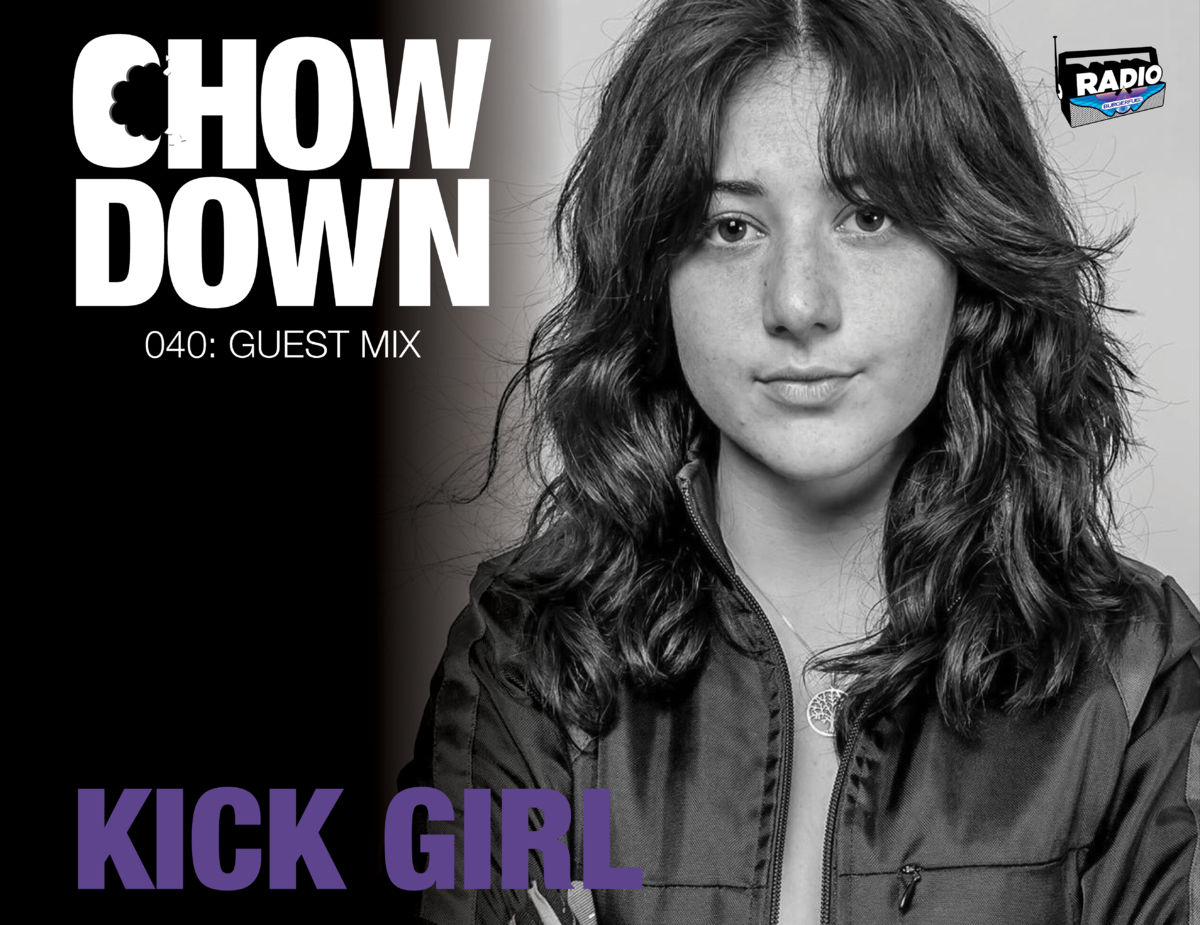 Welcome to Episode 40 of our weekly guest mix - The Chow Down - curated by me, Scizzorhands. Each week, I'll bring you a different DJ as we travel all over the world, across loads of different genres.
Straight of the back of her 2 months in India, This weeks guest jumped at the opportunity to become part of the Chow Down series. Another ex-student with passion for underground-sounds This episode comes to you heavy in the form of Techno.
It's really no wonder why she's jumping on a plane next week to make Berlin, Germany her new home!!
This is Kick Girl
Also, make sure you subscribe to our Mixcloud channel so you don't miss any future episodes.