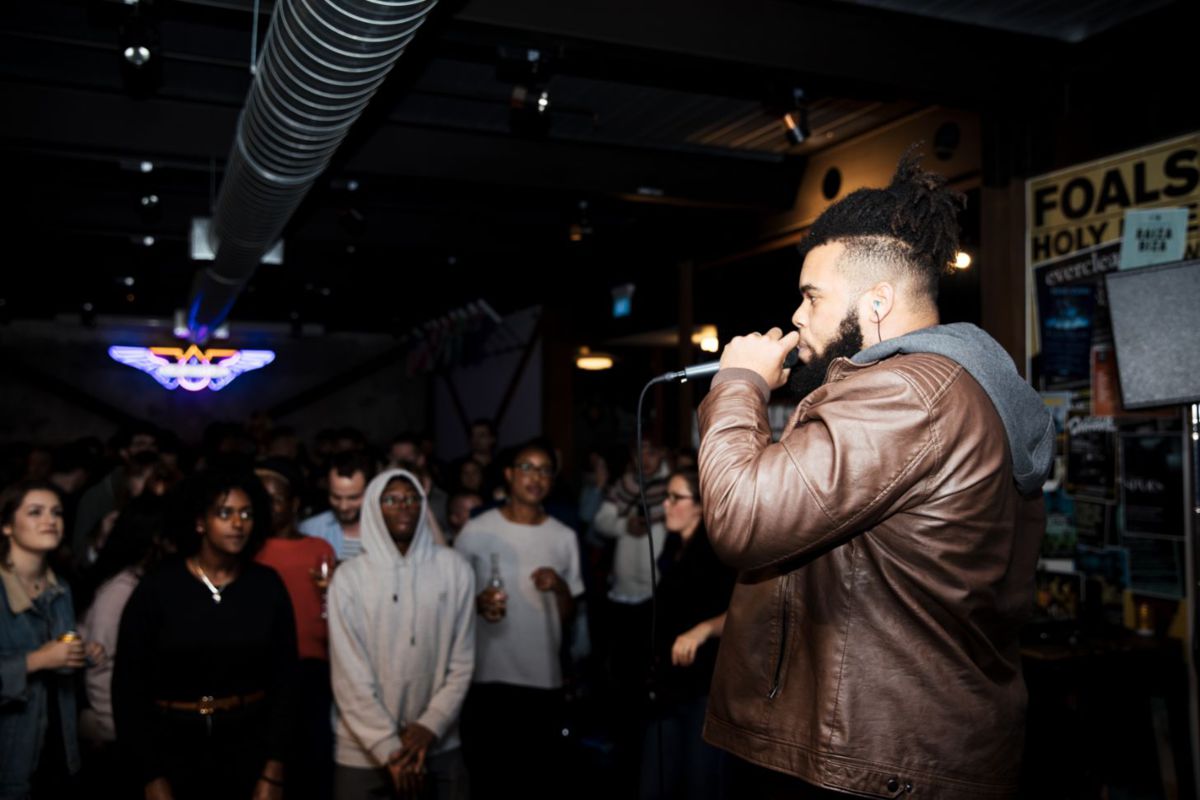 Posted by Eleanor Newnham
Another month, another edition of our Friday Night Bites party! Kiwi Hip-Hop artist Unchainxed XL headlined the evening with songs from their new EP, The Migrant Mind. Scizzorhands & kamal. kept the music cranking for the night, and we had seemingly endless burgers and fries on the dancefloor.
Check out the gallery below.
As always, thanks to the legends at Scapegrace Gin and Rudi's Lager for their support.