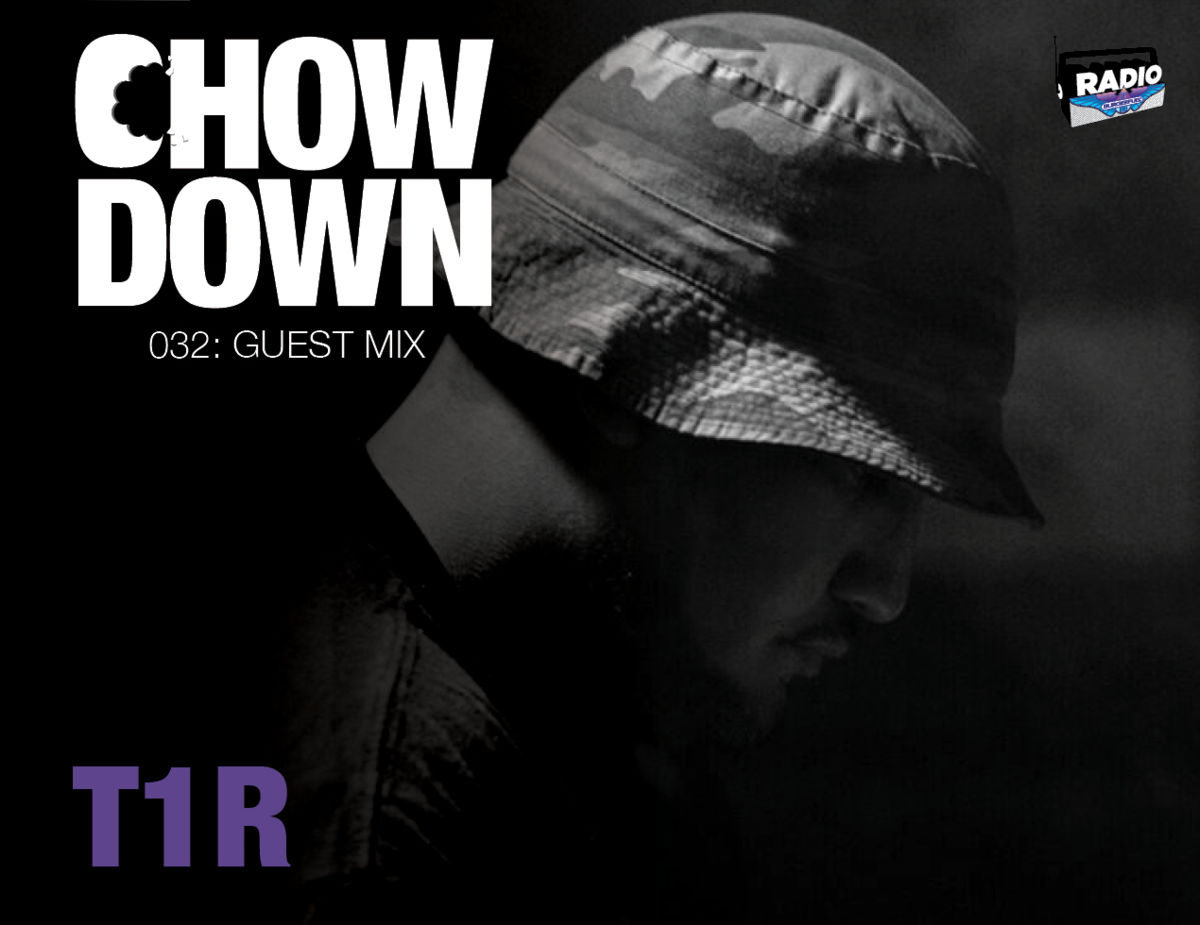 Welcome to Episode 32 of our weekly guest mix - The Chow Down - curated by me, Scizzorhands. Each week, I'll bring you a different DJ as we travel all over the world, across loads of different genres.
This week is a dude who's music isn't really defined by a total genre except Bass!!! and lots of it. His clever use of unconventional sounds mashed together to make tunes labels him experimental. I've had the priveledge to use his music for a video I featured in HERE.
He's and absolute beast on the production and makes stuff so heavy you'll need a universe full of hellium to pick yourself back off the floor.
Straight off the back of the release of his Official Fat Boy Slim remix, this is T1R
Also, make sure you subscribe to our Mixcloud channel so you don't miss any future episodes.