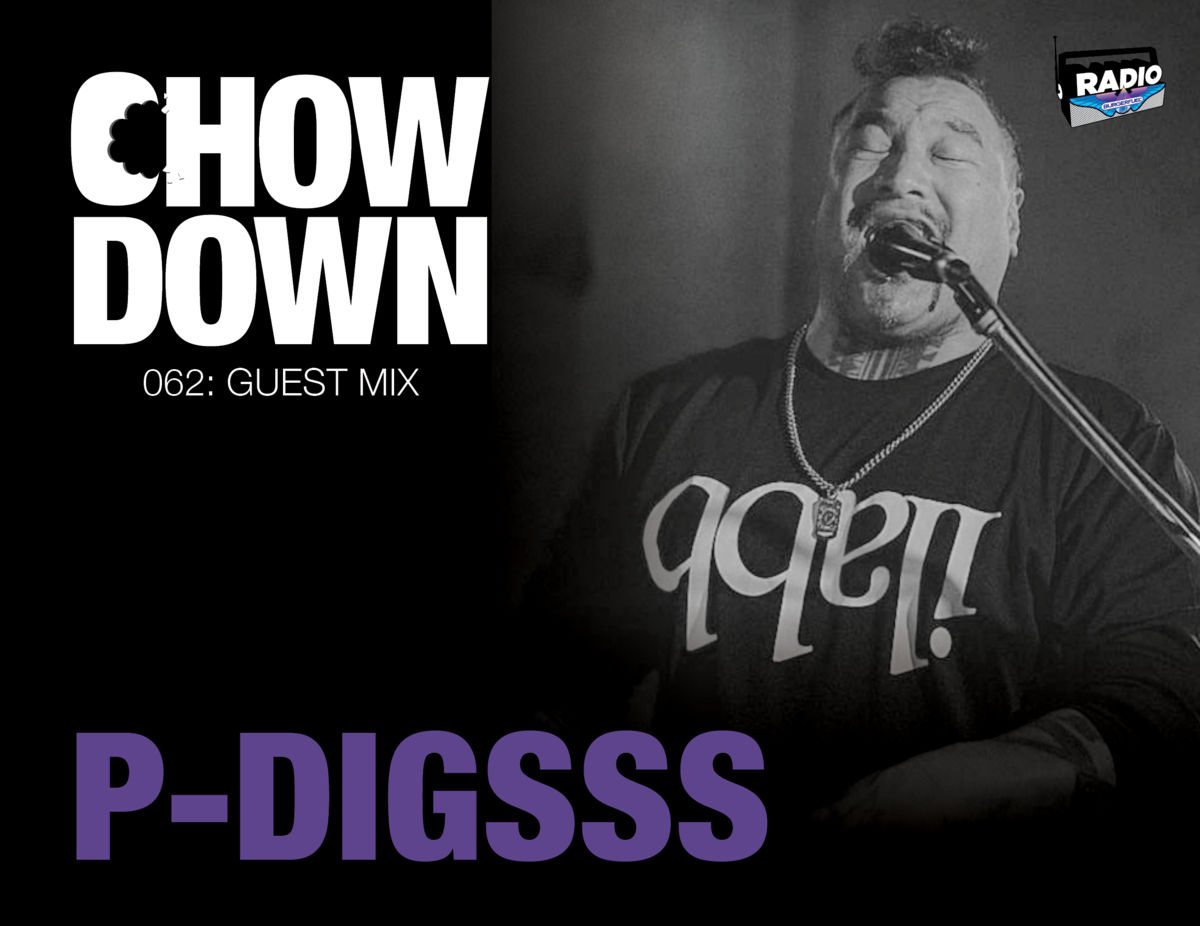 Welcome to Episode 62 of our weekly guest mix - The Chow Down - curated by me, Scizzorhands. Each week, I'll bring you a different DJ as we travel all over the world, across loads of different genres.
There are "The Royals" from the UK and then there are cultural royals. In music, each genre has it's pioneers and loved royalties. This week's guest is a big deal in the music scene from hip-hop, dub and especially Drum and Bass. He's a proud part of Sunshine Sound System, the Peacekeepers and most notably Shapeshifter.
Here is a musical selection mixed by NZ music royalty, a man with a golden voice that just screams summer in Aotearoa.
This is P-Digsss