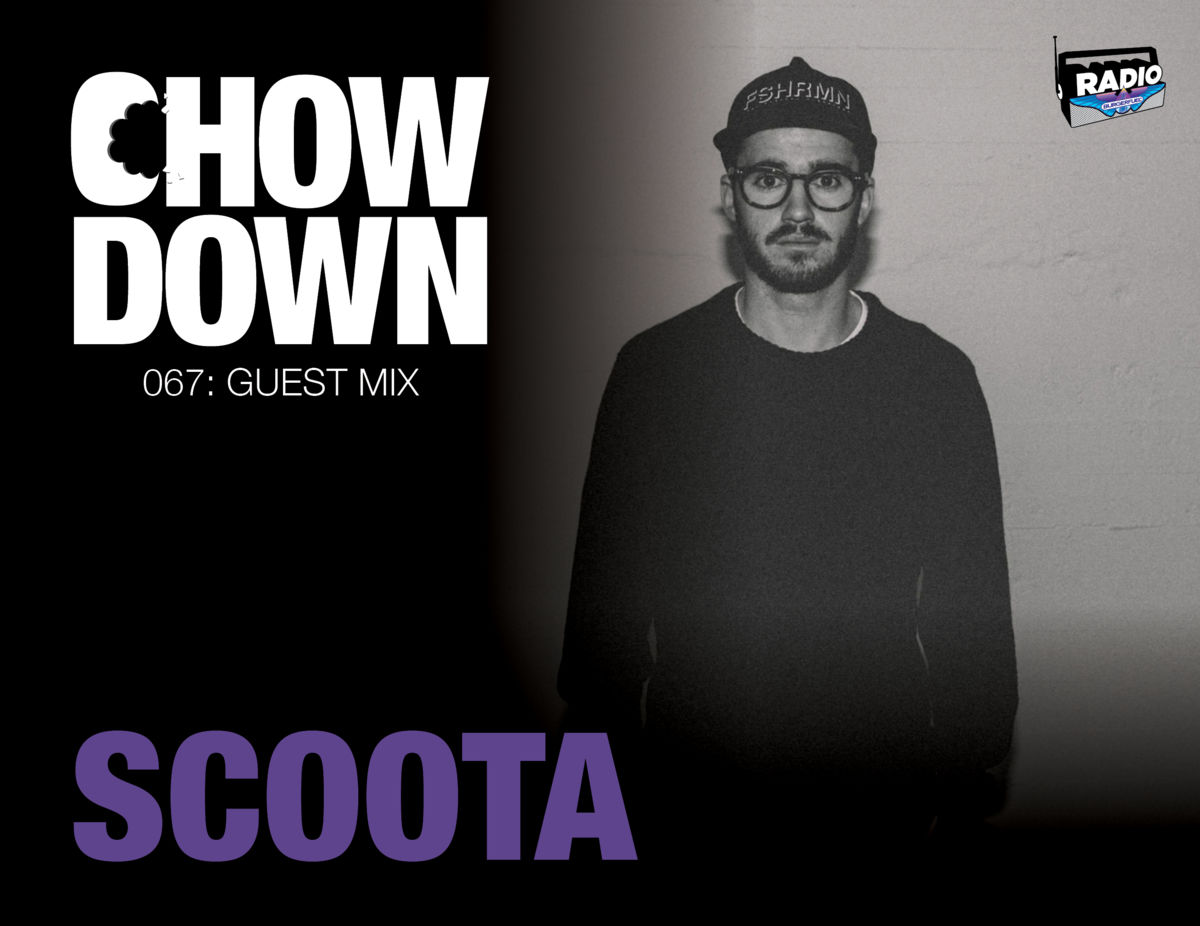 Welcome to Episode 67 of our weekly guest mix - The Chow Down - curated by me, Scizzorhands. Each week, I'll bring you a different DJ as we travel all over the world, across loads of different genres.
I've called upon the NZ electronic music community once again to deliver the goods and they never disappoint!.
This week's guest is one half of Cabin, who put on house music nights at 1885 in Auckland, known for catchy disco & bouncy house tunes. He is also a regular at the ever-growing AV Club.
This is Scoota.
PS: make sure you subscribe to our Mixcloud channel so you don't miss any future episodes.