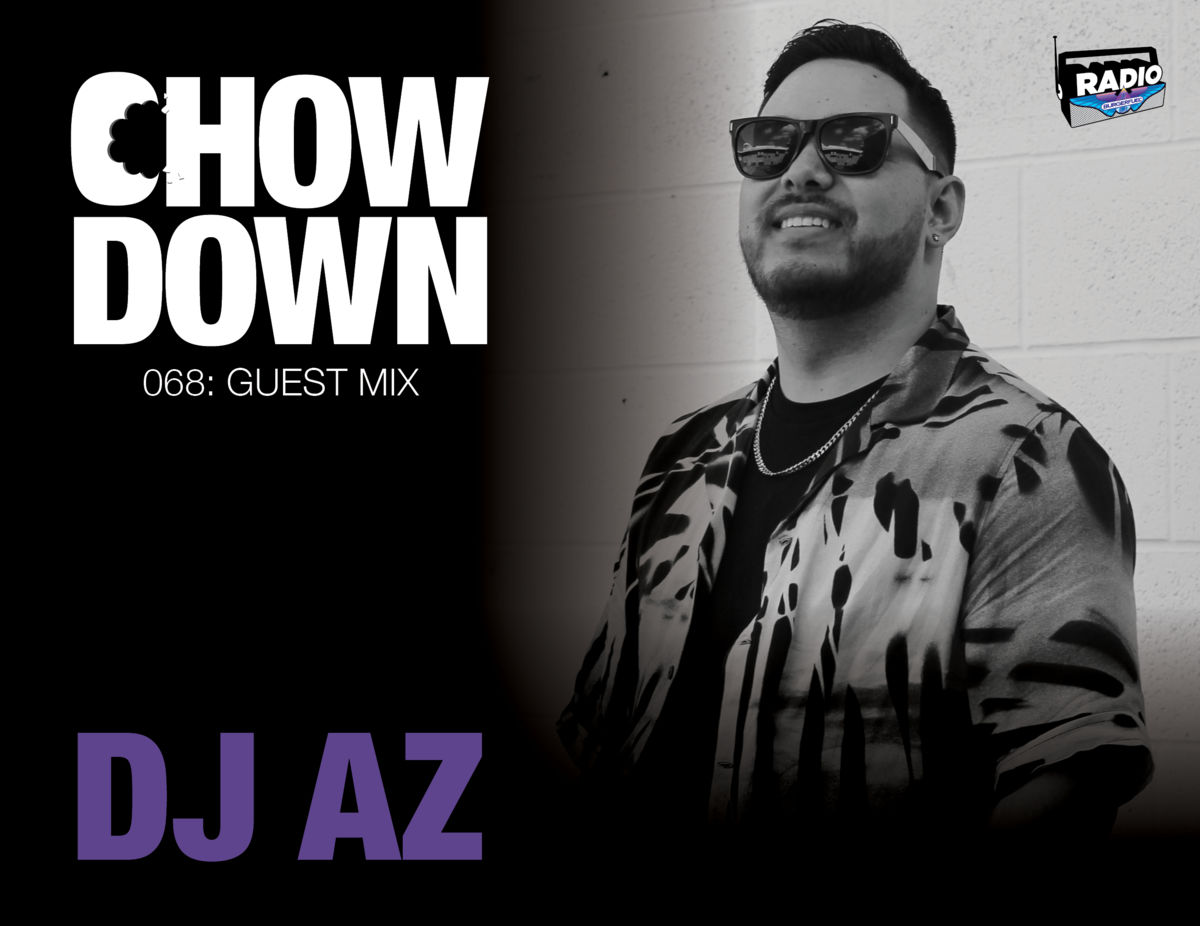 Welcome to Episode 66 of our weekly guest mix - The Chow Down - curated by me, Scizzorhands. Each week, I'll bring you a different DJ as we travel all over the world, across loads of different genres.
When I'm looking for new DJs I ask other DJ friends I can rely on, to put me onto someone fresh. This week's guest came to me via DJ TDK.
With an approach that is purely in the hip-hop realm this week's mix comes to us from DJ AZ.
Make sure you subscribe to our Mixcloud channel so you don't miss any future episodes.