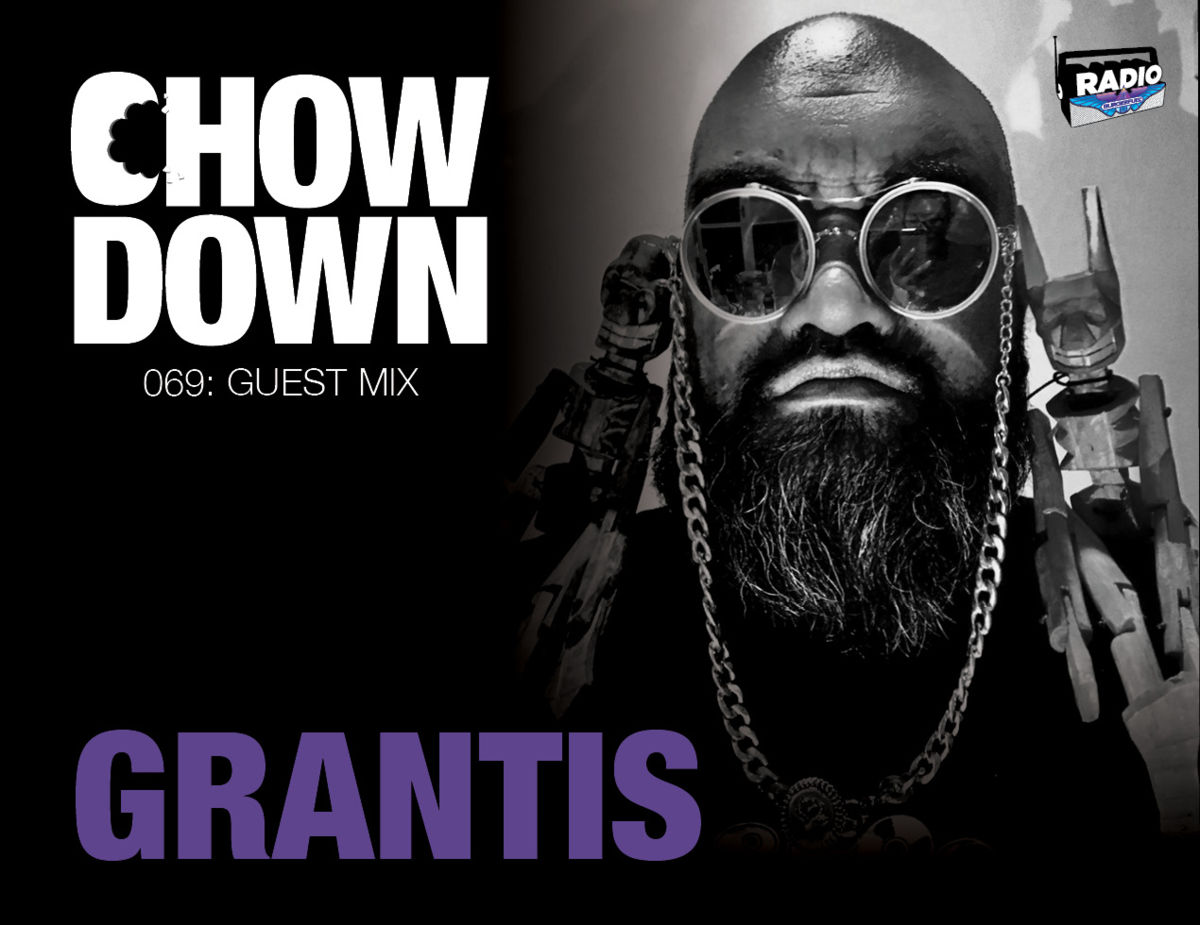 Welcome to Episode 69 of our weekly guest mix - The Chow Down - curated by me, Scizzorhands. Each week, I'll bring you a different DJ as we travel all over the world, across loads of different genres.
These Chow Down episodes have now been building up and I can't beleive we are at Number 69. At this point also I feel blessed to have them hit the charts every week and also have some good friends and great DJs come through to record their mixes.
This week's guest is a close homie of mine who has a good eye for photography and a great ear for music. He has a show on BaseFM and is consistantly busy DJing in Auckland. That's why I thought it was time to have him rock your eardrums.
This is Grantis.
Make sure you subscribe to our Mixcloud channel so you don't miss any future episodes.