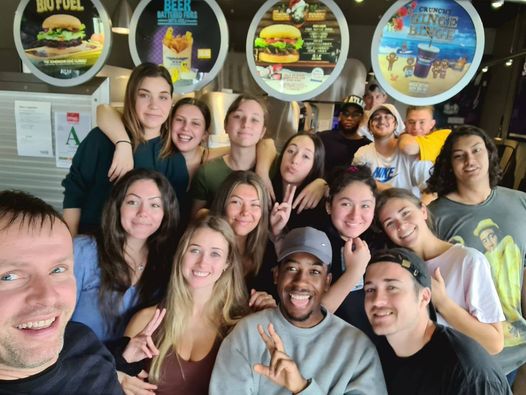 BurgerFuel
BurgerFuel NZ shut their doors on December 8th, see what they got up to!
BurgerFuel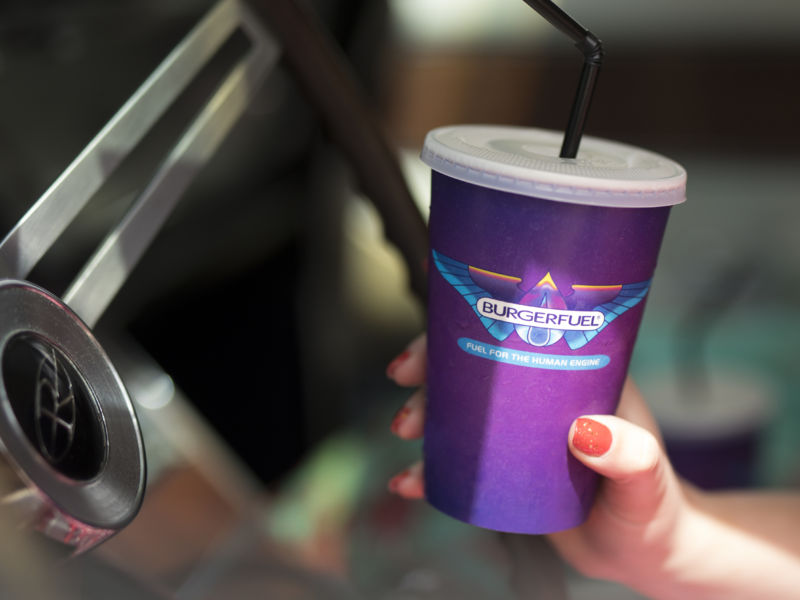 BurgerFuel
'Tis the season to put your passive-aggressive auto-reply on, vegetate in some vitamin D and once again binge out with the return of BurgerFuel's Summer Ginge Binge Thickshak.
BurgerFuel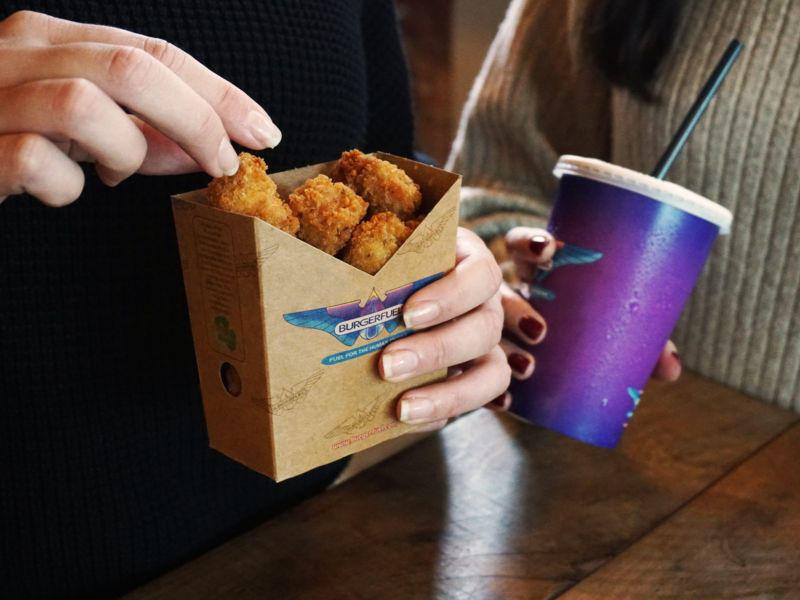 BurgerFuel
Like a NASCAR driver living the fast-paced plant-based life, we're ready to race into World Vegan Month.
BurgerFuel