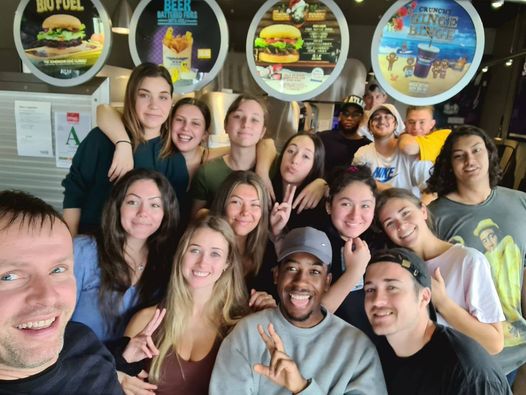 BurgerFuel
BurgerFuel NZ shut their doors on December 8th, see what they got up to!
BurgerFuel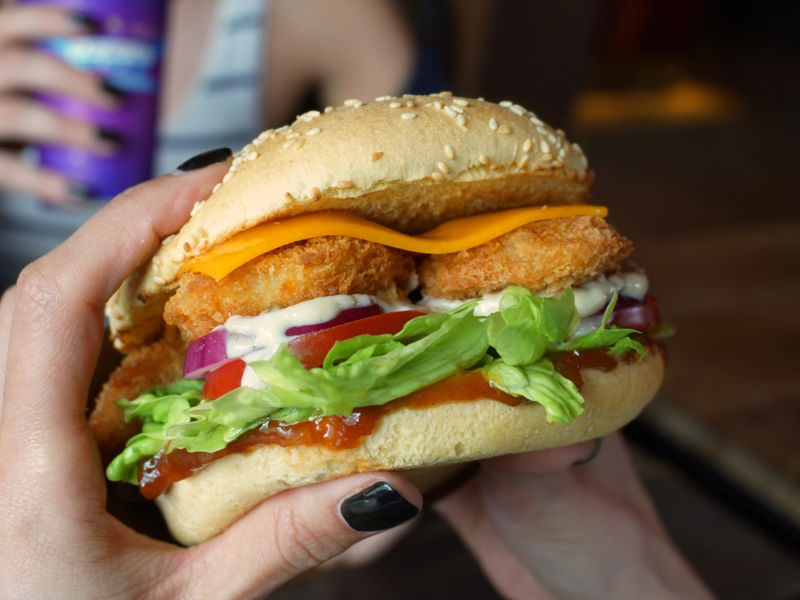 BurgerFuel
The Firestone Fish burger, with crispy, panko crumbed Hoki bites (pronounced "Haw-key"), chunky batch-made tartare sauce and American smoked cheddar,
BurgerFuel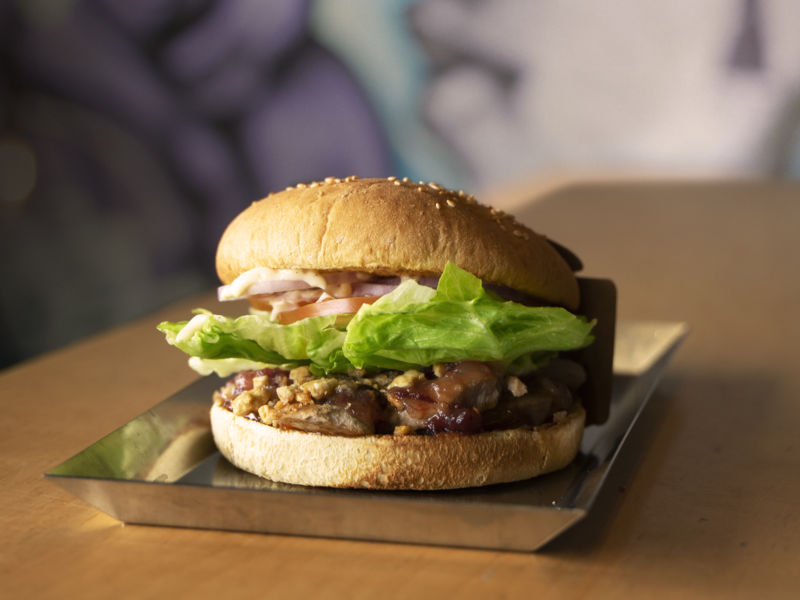 BurgerFuel
Christmas paraphernalia penetration is currently at a solid 64% so we thought we should get in on the action asap. We're bringing back a few things we love this silly season; weird ...
BurgerFuel