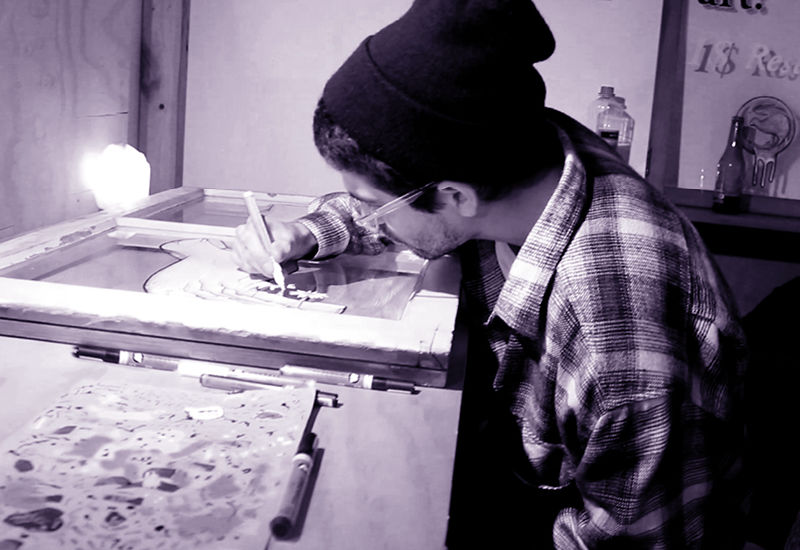 Creative, Sweet
BurgerFuel inherently attracts like minded people, so when we put out the word for a Graphic Designer a few years ago, a young gun, full of puns Braden showed up on our doorstep. We ...
Creative, Sweet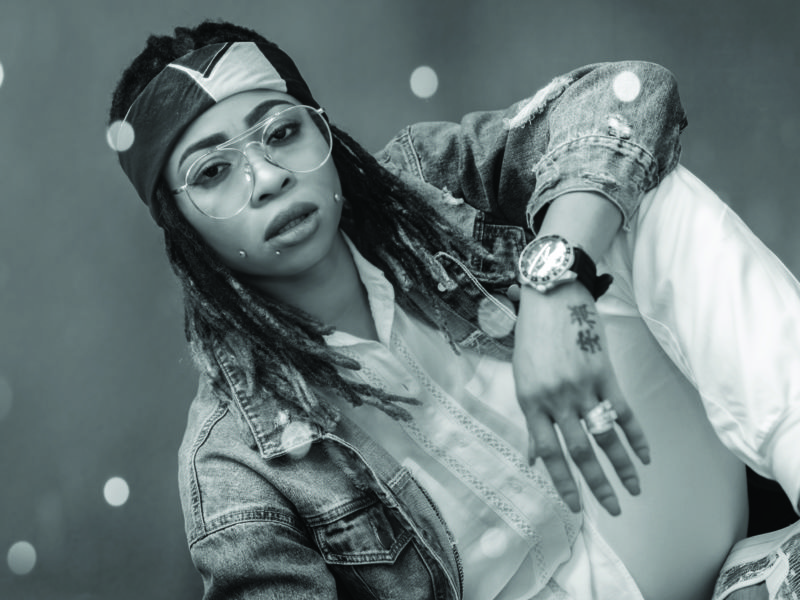 Radio BurgerFuel
Welcome to the Chow Down, our weekly guest mix curated by Scizzorhands. Episode 38 features Banty
Radio BurgerFuel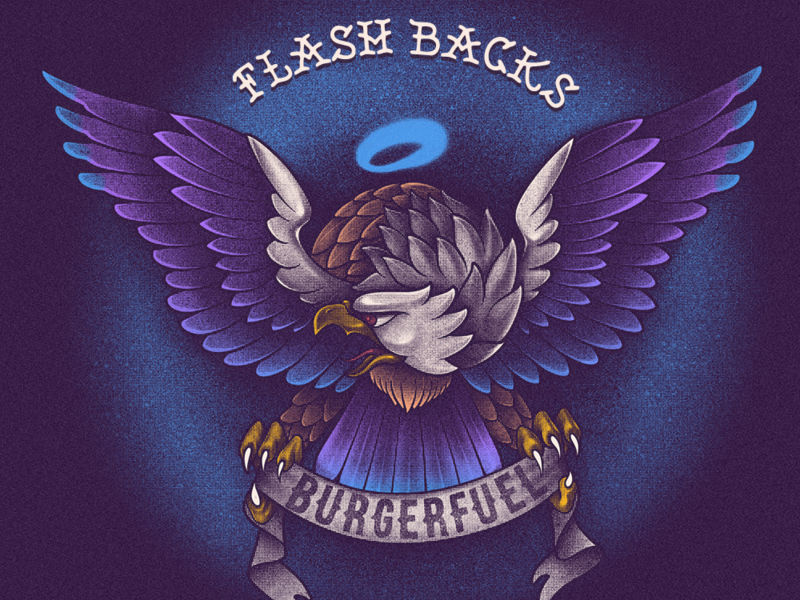 Creative, Sweet
In 2015 we launched our exclusive, in-house (BFHQ), never open, appointment only but only by appointment tattoo studio "BurgerFuel Flash Backs". Who thinks we should dust off the ...
Creative, Sweet