HE'S NOT YOUR AVERAGE P.E TEACHER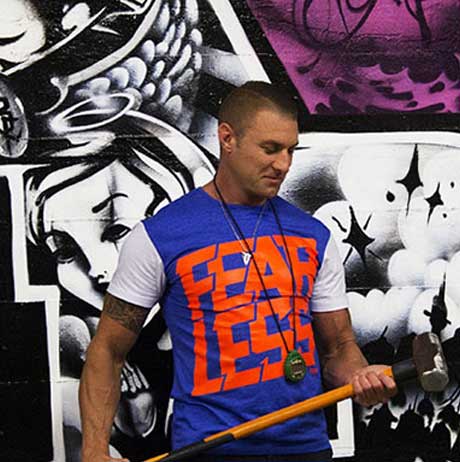 He's whipped us into shape and created unique, engaging workouts time after time that leave the BurgerFuel crew and Friends of the Fuel feeling stronger, faster and fitter.  
With a zero tolerance for quitters and a penchant for man hugs, our carpark would be... well, just a carpark without him.
We talk MMA and a love of cooler bags with our B.A.D coach, Josh Randall...