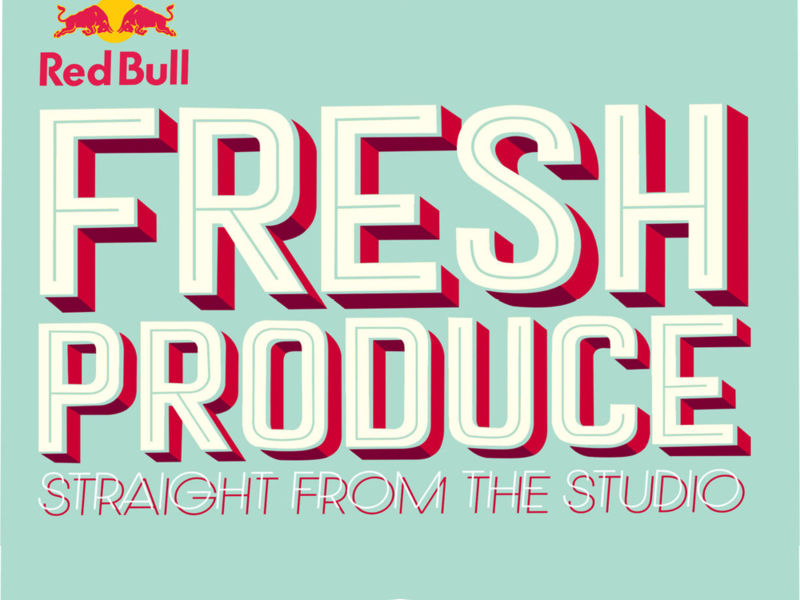 Creative, Sweet
Building on a successful partnership with Red Bull to present last year's inaugural Fresh Produce - Straight from the Studio event, the Fresh Produce team are bringing New Zealand art ...
Creative, Sweet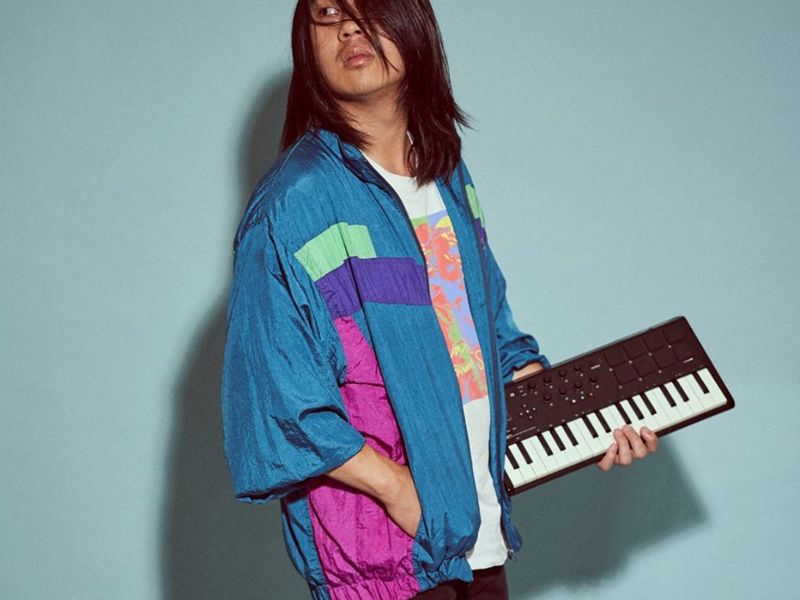 Radio BurgerFuel
He's just dropped his latest single All The Hours and came for a chat with Radio BurgerFuel. He says he makes music for dorks, so have a listen to the full interview here if you fit the bill.
Radio BurgerFuel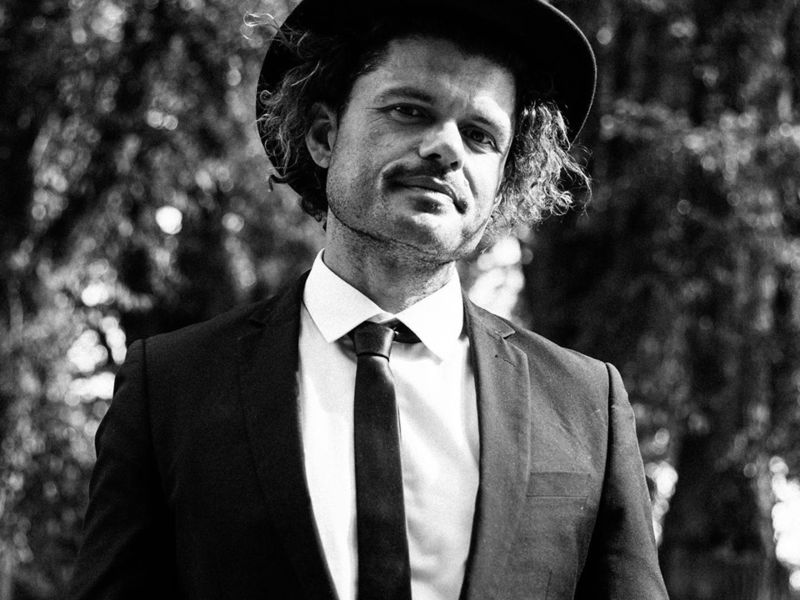 Radio BurgerFuel
Australian Ash Grunwald has worked with some legends in blues and jazz. He's dropped his new album Mojo and written a book, so we thought we should get him back in for a chat.
Radio BurgerFuel