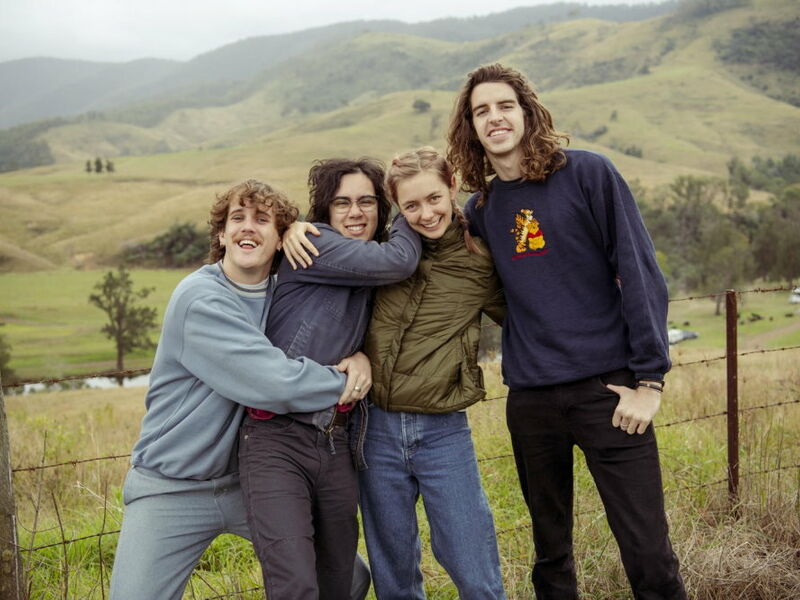 Radio BurgerFuel
Stuck in a hotel in Brisbane, Spacey Jane frontman Caleb Harper talks lockdowns, guilty successes, new music and not being in New Zealand.
Radio BurgerFuel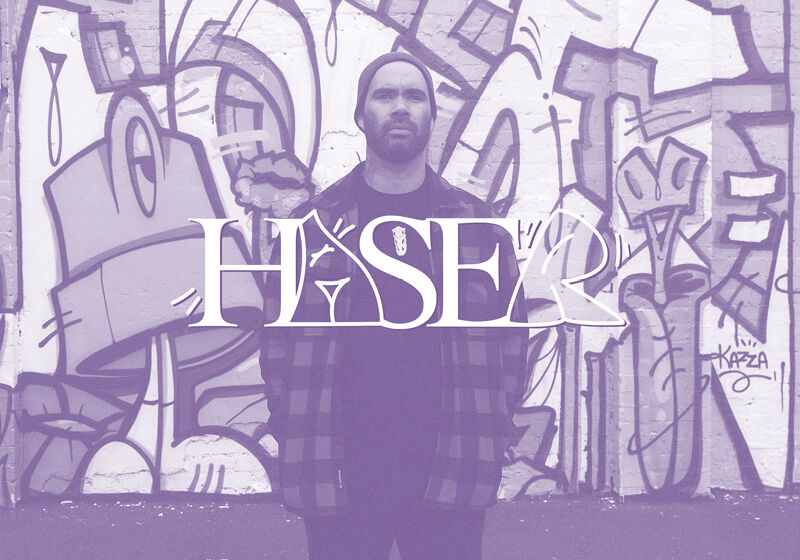 BurgerFuel
The Creative, Sweet has become an integral piece of BurgerFuel's cultural and visual identity. The guy behind it all, was a BurgerFuel head office staff member with a vision ...
BurgerFuel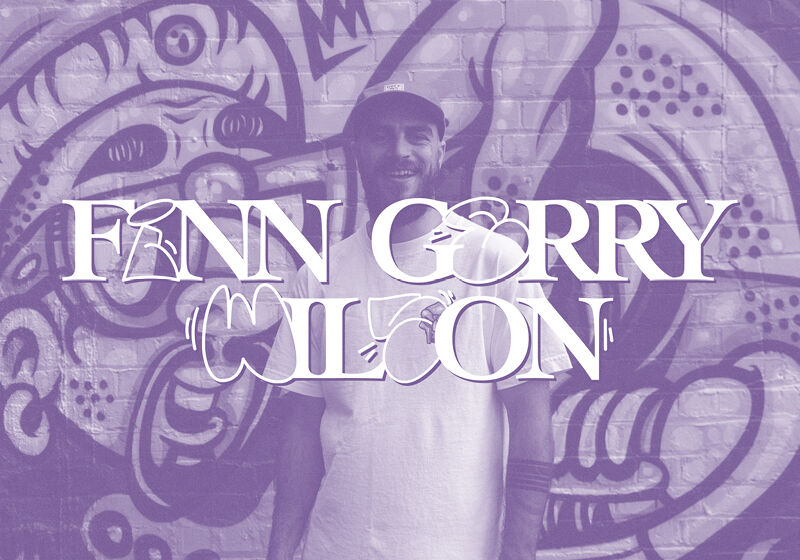 Creative, Sweet
We catch up with an artist that holds his umbrella over multiple disciplines and successfully brings them all together in an unorthodox, but harmonious way. Finn Gerry Wilson is a walking ...
Creative, Sweet