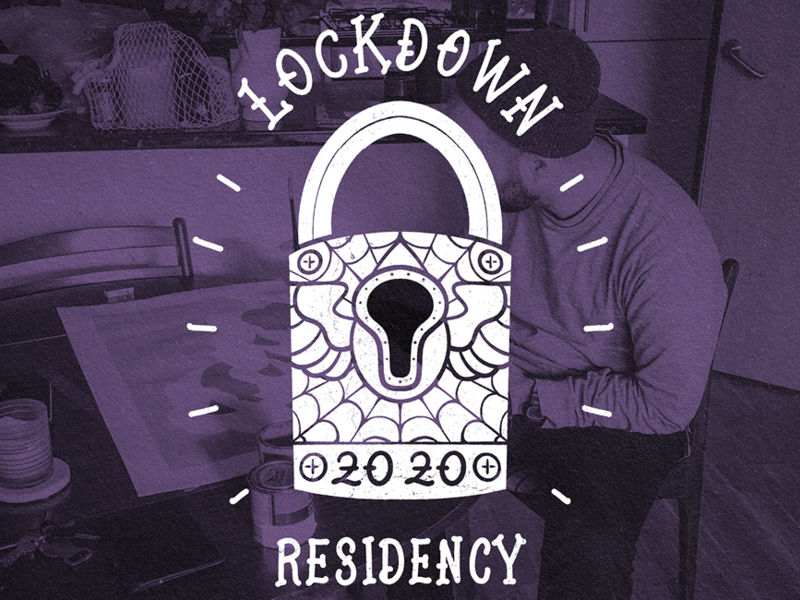 Creative, Sweet
With New Zealand's lockdown in full effect, we talk to some of our creative Friends of the Fuel to find out how they have been occupying their time during the COVID19 global ...
Creative, Sweet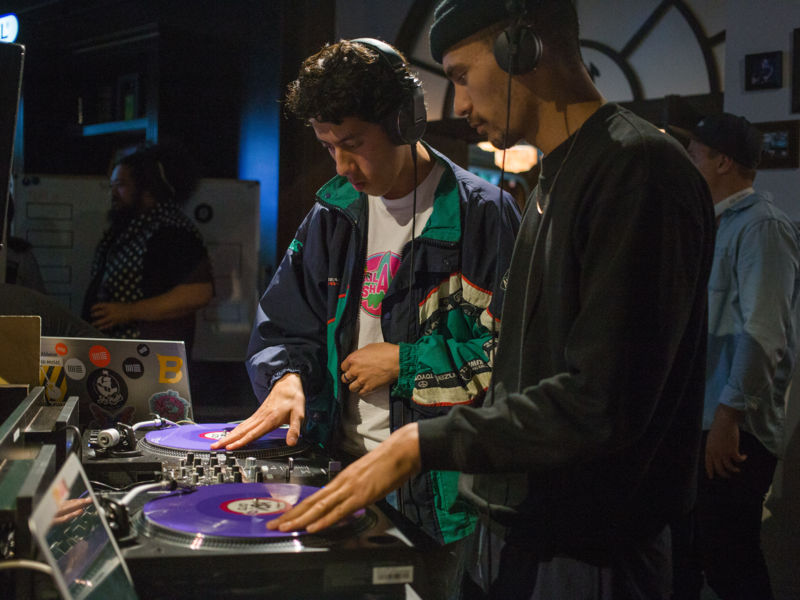 Radio BurgerFuel
Find out all about Radio BurgerFuel Cut Class - our DJ school for everyone!
Radio BurgerFuel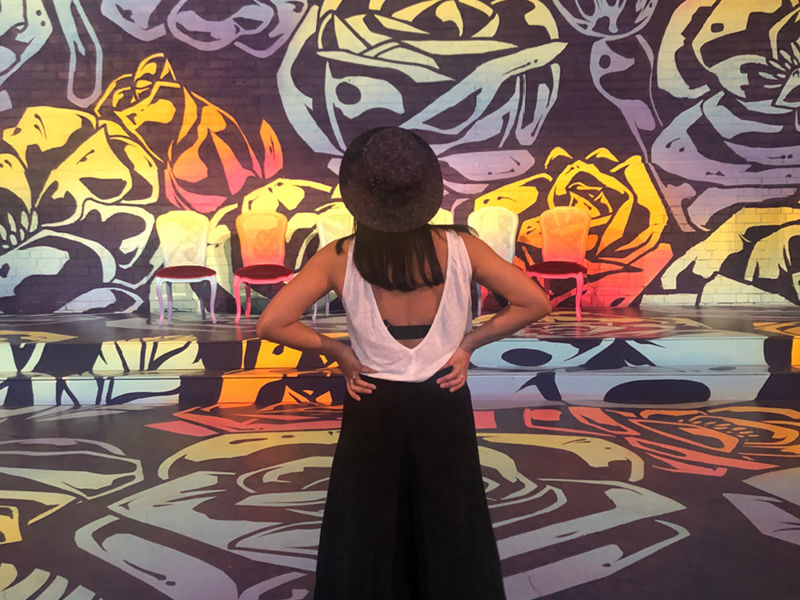 Creative, Sweet
Before countries and cities were getting shut down, Melbourne was getting turned up. From the 20th-29th February 2020, Melbourne hosted its first Urban Art festival Can't Do Tomorrow ...
Creative, Sweet