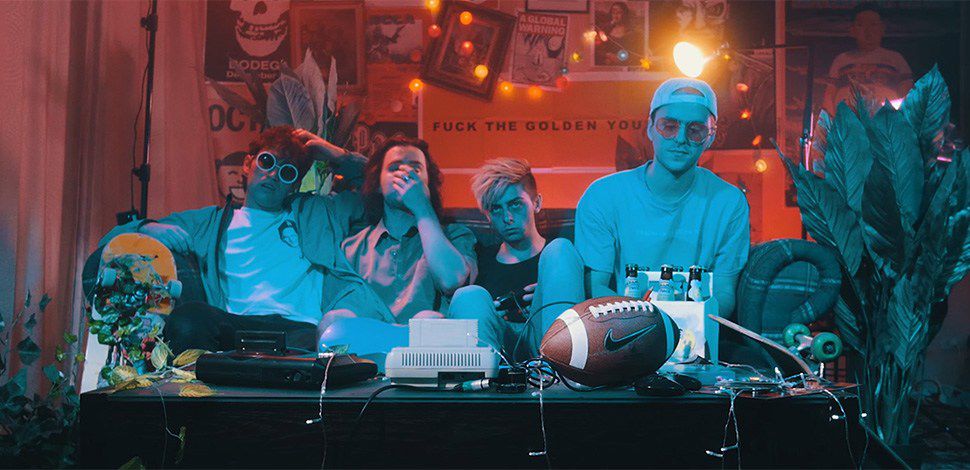 Bakers Eddy are a New Zealand rock band currently based in Melbourne. Their causing waves on the music scene with plenty of recent success. Radio BurgerFuel's Lee Densem spoke to lead singer Ciarann about their latest single, the challenge of writing 50 new songs, and the chances of an upcoming EP.

Hear more interviews and mixes at the Radio BurgerFuel page on Mixcloud and listen to Radio BurgerFuel - stream us HERE, or via TuneIn or iTunes Radio.

Check out the video for their hit 'Wallbreaker' below!