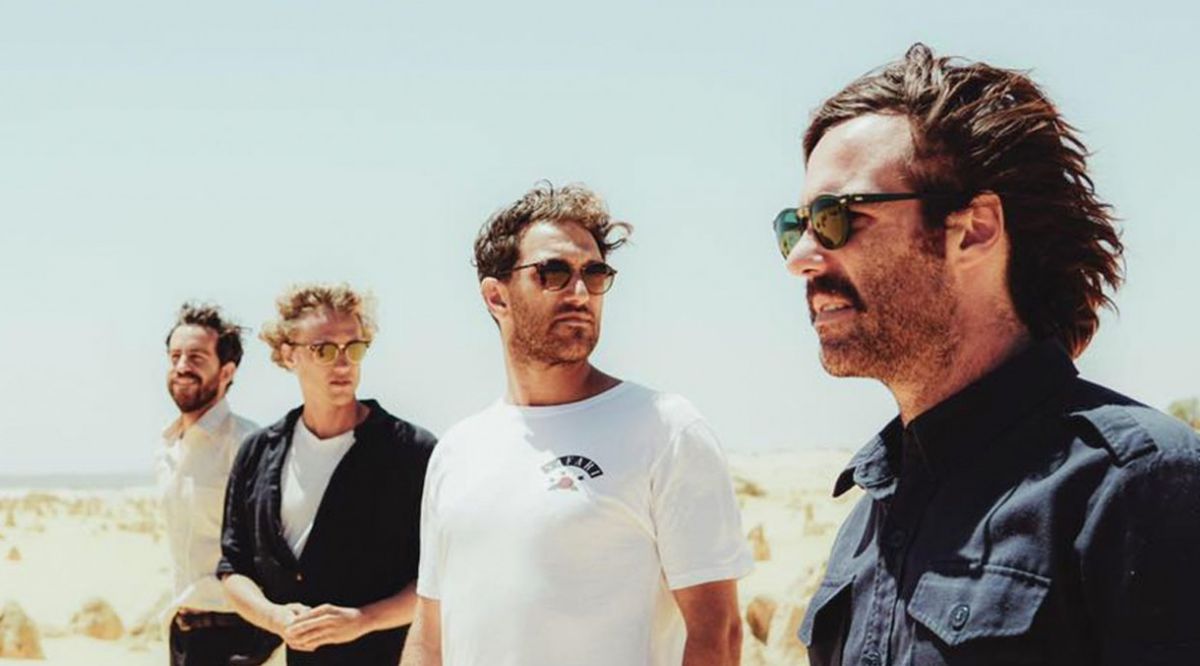 Caravana Sun are an Australian talent that deserve far more recognition than they get. Producing soul, reggae, dance and pop-rock, you'll struggle to compare Caravana Sun to any other band on the planet. Radio BurgerFuel's Lee Densem was fortunate enough to catch up with band members Ant and Alex to find out more about their New Zealand tour, as well as what they're recently been doing around the globe.

Hear more interviews and mixes at the Radio BurgerFuel page on Mixcloud and listen to Radio BurgerFuel - stream us HERE, or via TuneIn or iTunes Radio.

If you want a visual representation of what Caravana Sun are all about, check out the video for their song 'Eye Of The Storm' below!