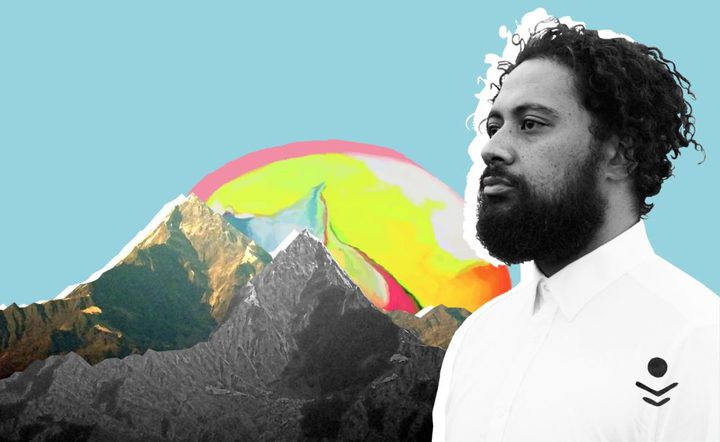 Noah Slee is a New Zealand artist based in Berlin, creating waves in Europe and earning himself a set at this year's Laneway festival. Radio BurgerFuel's Lee Densem caught up with the artist to find out more about making music in Europe as opposed to New Zealand, the medium of expression that music has become for him, and his anticipations ahead of Laneway.

Hear more interviews and mixes at the Radio BurgerFuel page on Mixcloud and listen to Radio BurgerFuel - stream us HERE, or via TuneIn or iTunes Radio.

Check out the video for 'Lips' mentioned in the video below!