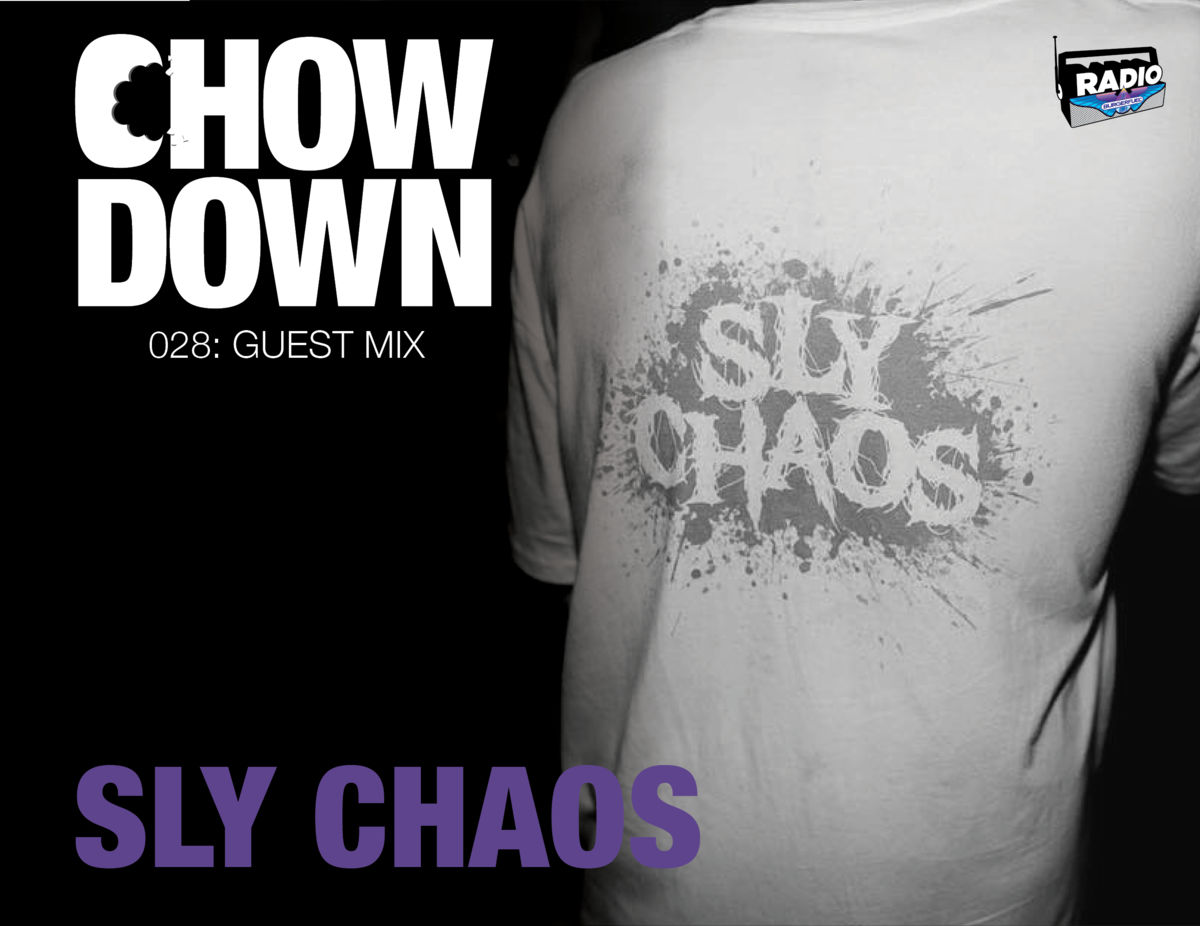 Welcome to Episode 28 of our weekly guest mix - The Chow Down - curated by me, Scizzorhands. Each week, I'll bring you a different DJ as we travel all over the world, across loads of different genres.
This week marks the second week of 2019 for Chow Down and after last week's heavy rotation of OhBeOne, it feels as though we are on the up and up for these guest mixes. OhBeOne's mix still sits high on the MixCloud charts and I believe this weeks mix will do just as well.
Drum and Bass seems to be a genre that continues to grow in New Zealand - with its growth comes new and exciting acts. This weeks guest has won Drum and Bass competitions and placed in the top 3 of New Zealand's top DnB DJ competition "Rumble in the Jungle". Having also opened for big acts such as The Upbeats, You can find out why this Trio is killing it in the DnB world.
This is Sly Chaos.
Also make sure you subscribe to our Mixcloud channel so you don't miss any future episodes.