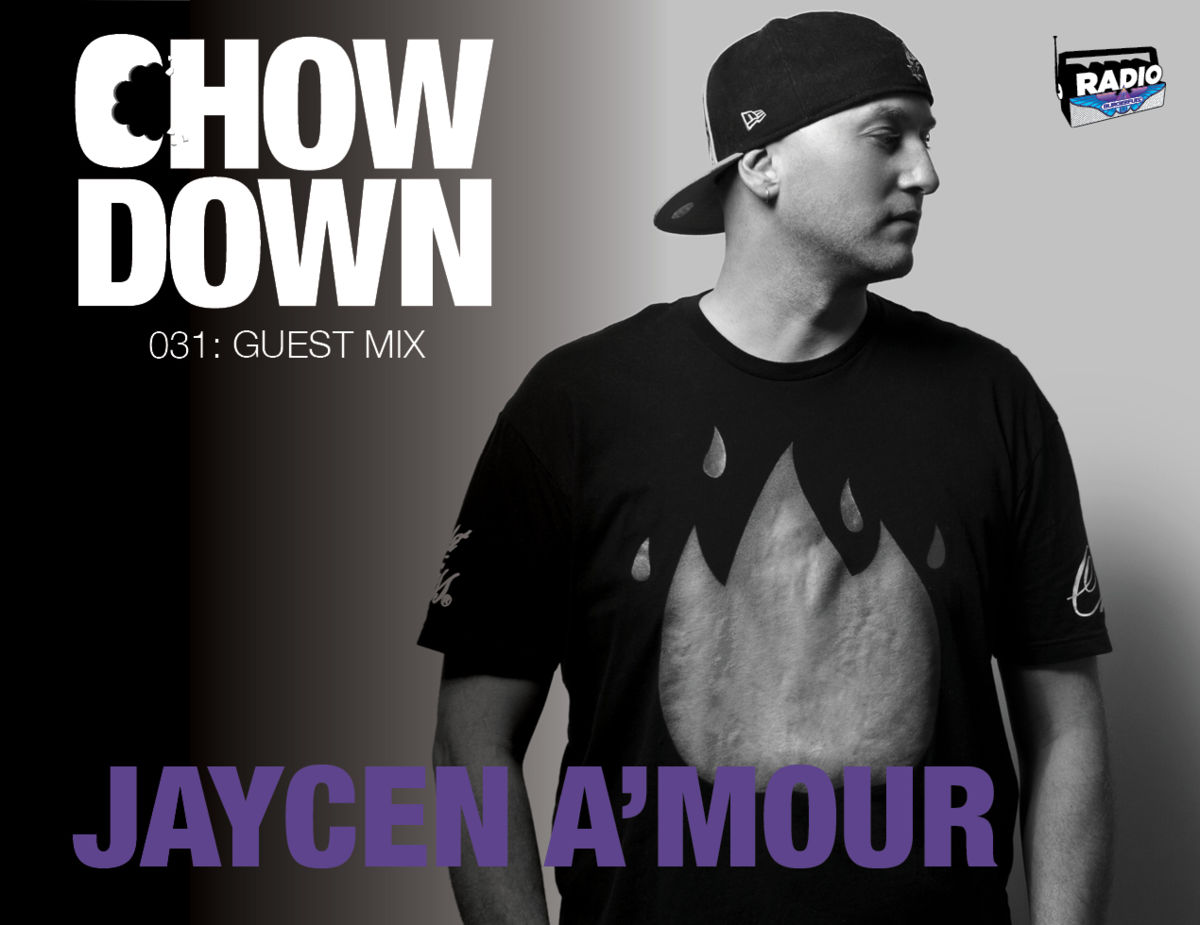 Welcome to Episode 31 of our weekly guest mix - The Chow Down - curated by me, Scizzorhands. Each week, I'll bring you a different DJ as we travel all over the world, across loads of different genres.
Straight out of the depths of electronic artists in New Zealand, this weeks guest is well versed in the realms of DJing and Production. Having music supported by huge names such as Hardwell, Afrojack & KSHMR, it's no wonder this weeks guest is making big waves in the Bass House scene.
Get ready to jump out of your seat with this weeks guest Jaycen A'mour.
Also, make sure you subscribe to our Mixcloud channel so you don't miss any future episodes.