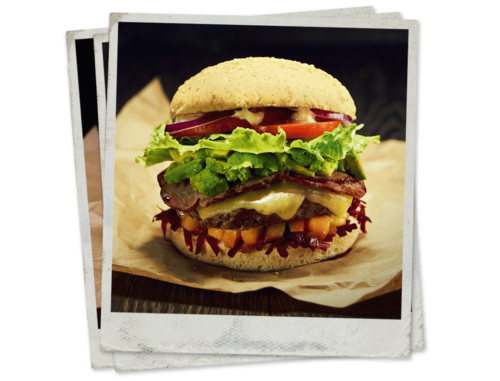 GOURMET BEEF
We use only 100% pure grass fed beef, 'smashed juicy' fresh to order for that pure, juicy, mouth-watering caramelised goodness. With no added fillers, flavors, antibiotics or hormones, it's a pure, unique, fistful of flavor, crafted to perfection for the ultimate hardcore burger fix.
I WANT MORE INFO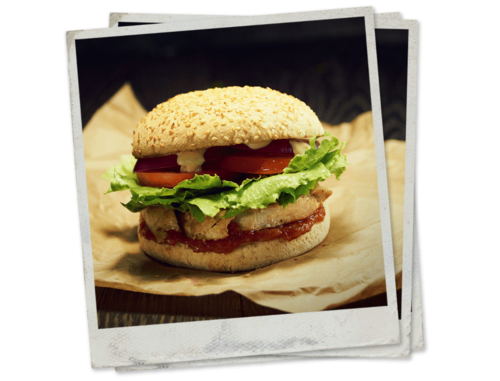 GOURMET CHICKEN
Our chicken is the real deal - we never use fillers and it must be ethically raised. That's why we serve only 100% free range natural chicken breast, for ultimate flavor - and say no to processing, hormones, additives, antibiotics and GMO's.
I WANT MORE INFO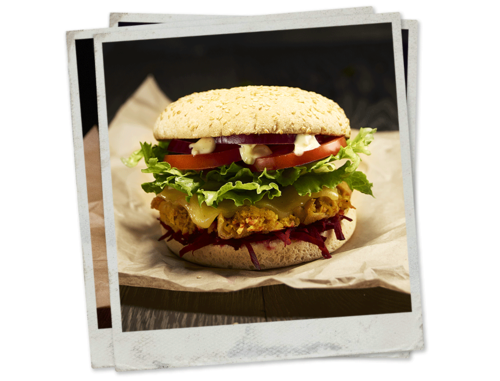 GOURMET VEGE
Our delicious vegetarian patties, vegan patties and Motobites are Vegetarian Society approved and specially cooked on a completely separate surface for ultimate vege status. We reckon they taste so good, they'll make even the most carnivorous meat lover jealous.
I WANT MORE INFO