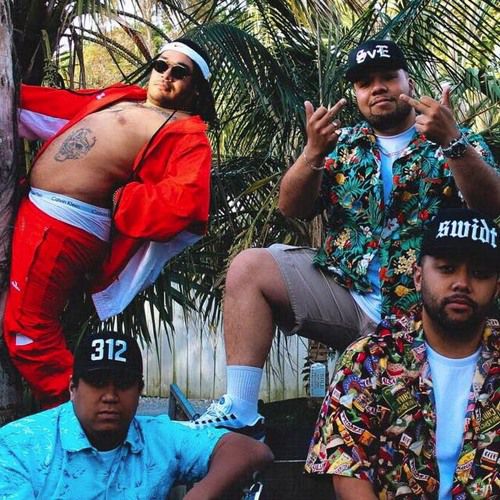 Radio BurgerFuel
Thanks to SmokeyGotBeatz, SPYCC, INF, JAMAL and Boomer-Tha-GOD, we've got a copy of SWIDT's 'Stoneyhunga' album to give away on CD, plus a rare pink 'Stoneyhunga' tee each week.
Radio BurgerFuel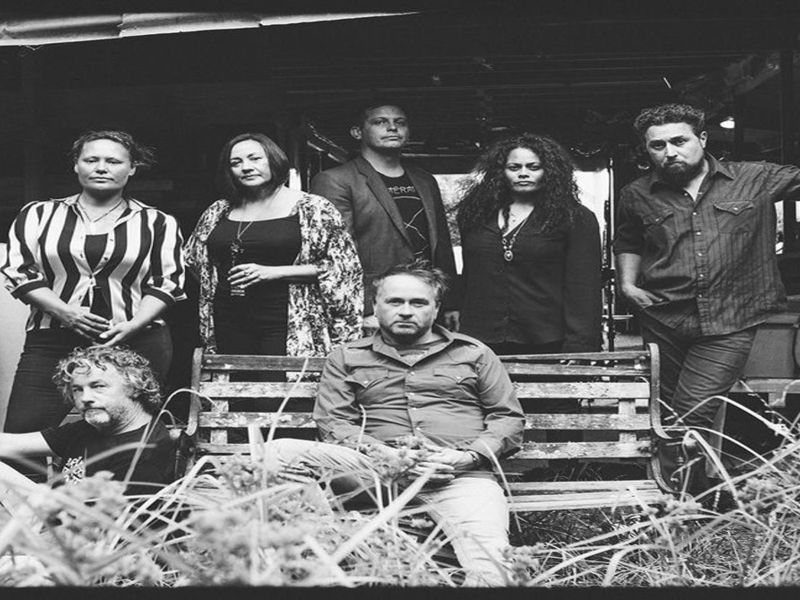 Radio BurgerFuel
Waiheke Island's musical talent is well documented and Aaron Carpenter & The Revelators only add to the mix. Radio BurgerFuel's Lee Densem spoke to Aaron to have a look behind the scenes.
Radio BurgerFuel
BurgerFuel
Noticed our beef has gotten even better recently?
BurgerFuel