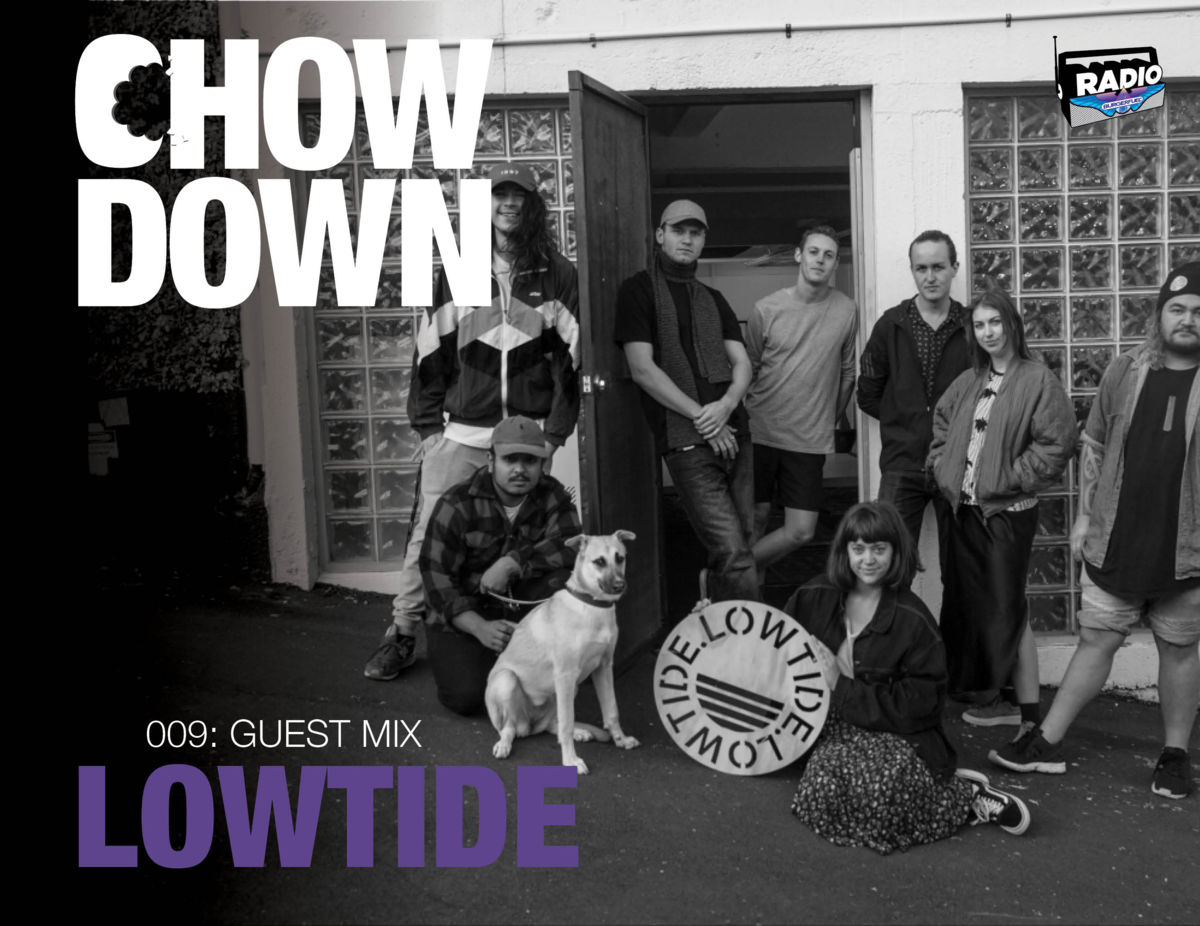 Welcome to Episode 9 of our weekly guest mix the Chow Down curated by me, Scizzorhands. Each week I'll bring you a different DJ as we travel all over the world, across loads of different genres.
For those not in the scene you'll probably not see the hustle and grind of what it takes to be a recording artist in the music industry. Today, blogs and collective's have overtaken the radio in terms of being taste makers. Traditionally we would listen to the radio and what ever they played, we understood as being the "hot" music at each point in time. For those a little more adventurous there was always magazines and underground radio station's such as Base FM and bFM in Auckland.
In today's ever evolving industry the internet has taken a strong foothold, giving people with passion many platforms to express their views and love for music. So in 2014 one lad started a blog expressing his love for New Zealand music of all kinds from experimental future bass, to jazz and hip-hop. After gaining a following it lead to a collective of like minded individuals who rented a spot to open as their own creative hub.
This is the hustle of Stefan Ozich who is the founder and creative driving force behind the label. So I contacted him and asked him to do a Chow Down guest mix that reflected the musical vision's of Lowtide.
Check out Stefan's Lowtide guest mix below, and make sure you subscribe to our Mixcloud channel so you don't miss any future episodes.