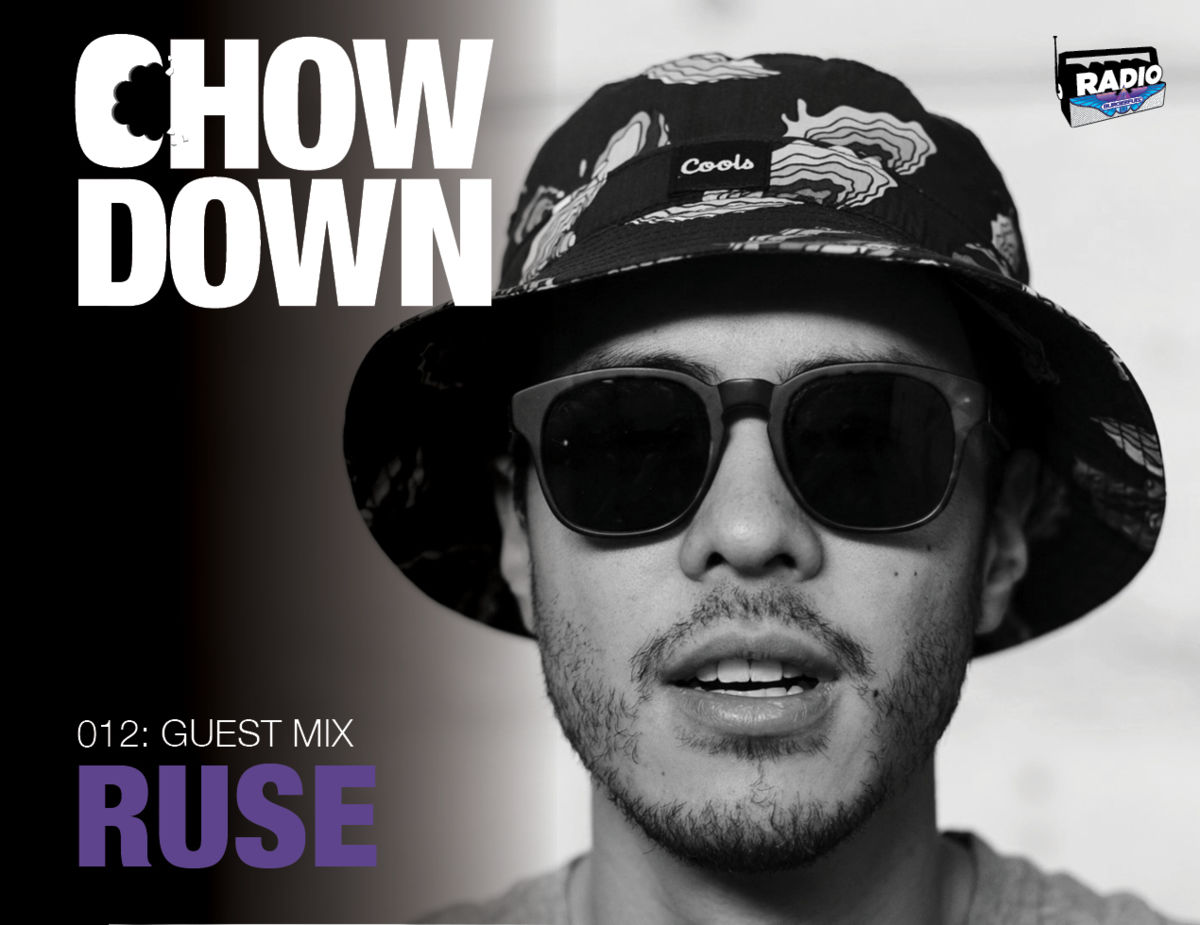 Welcome to Episode 12 of our weekly guest mix - The Chow Down - curated by me, Scizzorhands. Each week, I'll bring you a different DJ as we travel all over the world, across loads of different genres.
As we delve into these Chow Down guest mixes it's not hard to figure out that I love everything a little unusual to the norm. One thing that will also become apparent is that hip-hop has become my life. We're talking about hip-hop as a culture - not just the music of rappers. It becomes a deep and complex thing at times but there are four pillars that make up the culture of Hiphop: DJing, Graffiti, Breakdancing and Emceeing.
Battling your friends and foes in Hiphop to flaunt your prowess is what helped the culture evolve into its next stages. DJing started as soundsystem battles with crews out-performing their counterparts by having a bigger system and unknown records. Like every art form, it evolved into the next generation where it became about "acrobatic" skills behind two turntables. Out of this spawned what we know today as Turntablism.
Global competitions started popping up in the 80's and are still running to this day. The DJ's Olympic games equivalent would be the World DMC championship, & in recent years, the party rocking counterpart Redbull Thre3style. Both of these formats require a DJ to win their own country title before they're flown to a foreign land to represent their people.
This next guest is no stranger to being a champion. One of New Zealands best DJ's has shared the stage with Major's such as Chali 2na, The Gorillaz and Gramatik and always puts on a great performance. He is in the Turntablist crew Ahhliens with world champion Spell and has multiple title belts, including a Red Bull Thre3style championship and DMC Championship.
I'm stoked to bring you Big Ruse - peep his mix below and make sure you subscribe to our Mixcloud channel so you don't miss any future episodes.