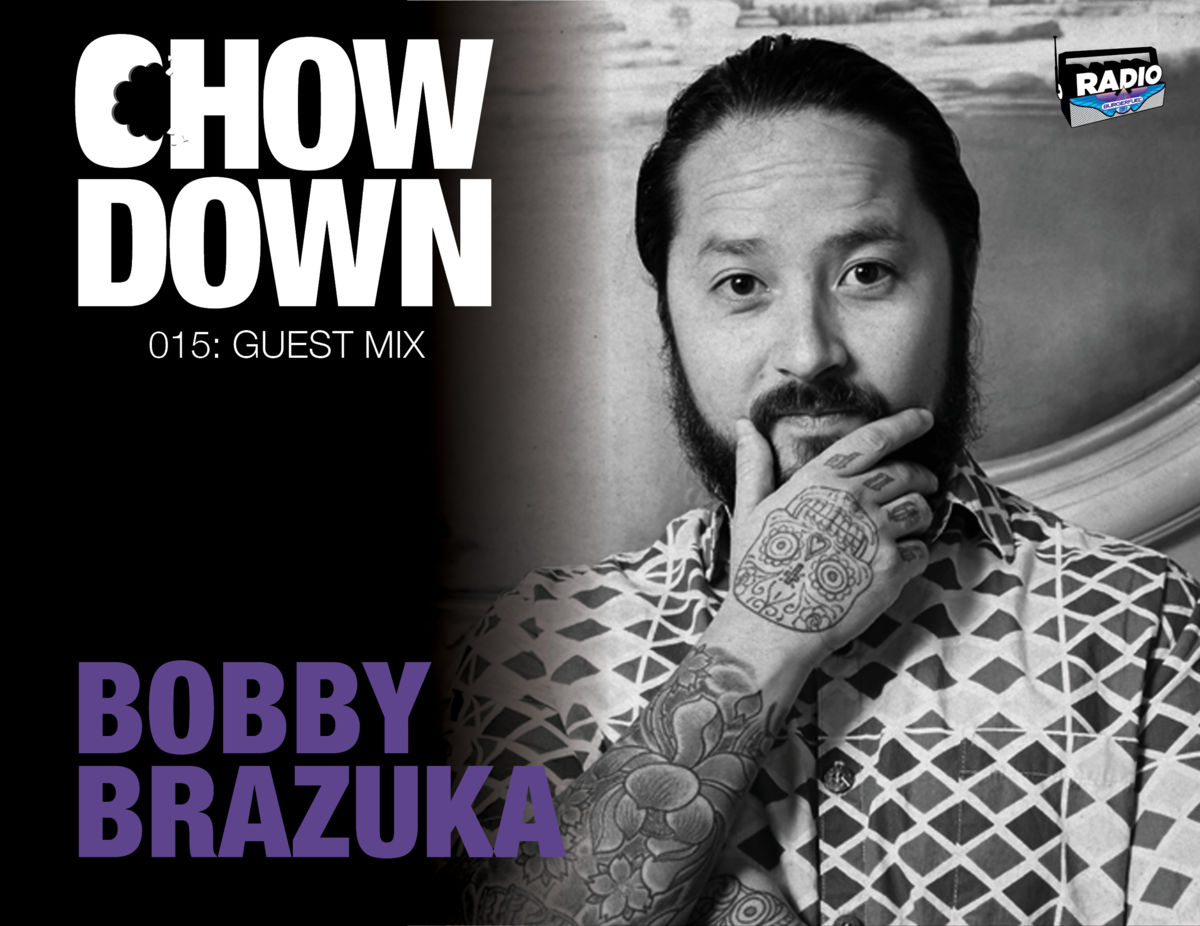 Welcome to Episode 15 of our weekly guest mix - The Chow Down - curated by me, Scizzorhands. Each week, I'll bring you a different DJ as we travel all over the world, across loads of different genres.
Brazil, It's a place I personally havn't yet been and really want to go. As an outsider looking in, Brazil seems to be a coulourful vibrant place where music seems to be a huge benefactor to the culture. I'm a fan of the crazy instruments that come out of brazil too, my favourite being the Cuica (Linked for your enjoyment). The combo of awesome percussion and great dance orentated rhythms you can understand why guys such as DJ Nu-Mark and Madlib love digging for records in Brazil.
So, just of the back of releasing an album with his band Latin Aoteroa, I've snapped up the Brazilan born Bobby Brazuka to bring you his taste of what makes him the great DJ he is. With a solid reputation in the New Zealand DJ scene you can now find out for yourself what makes Bobby Brazuka Tick. And make sure you subscribe to our Mixcloud channel so you don't miss any future episodes.