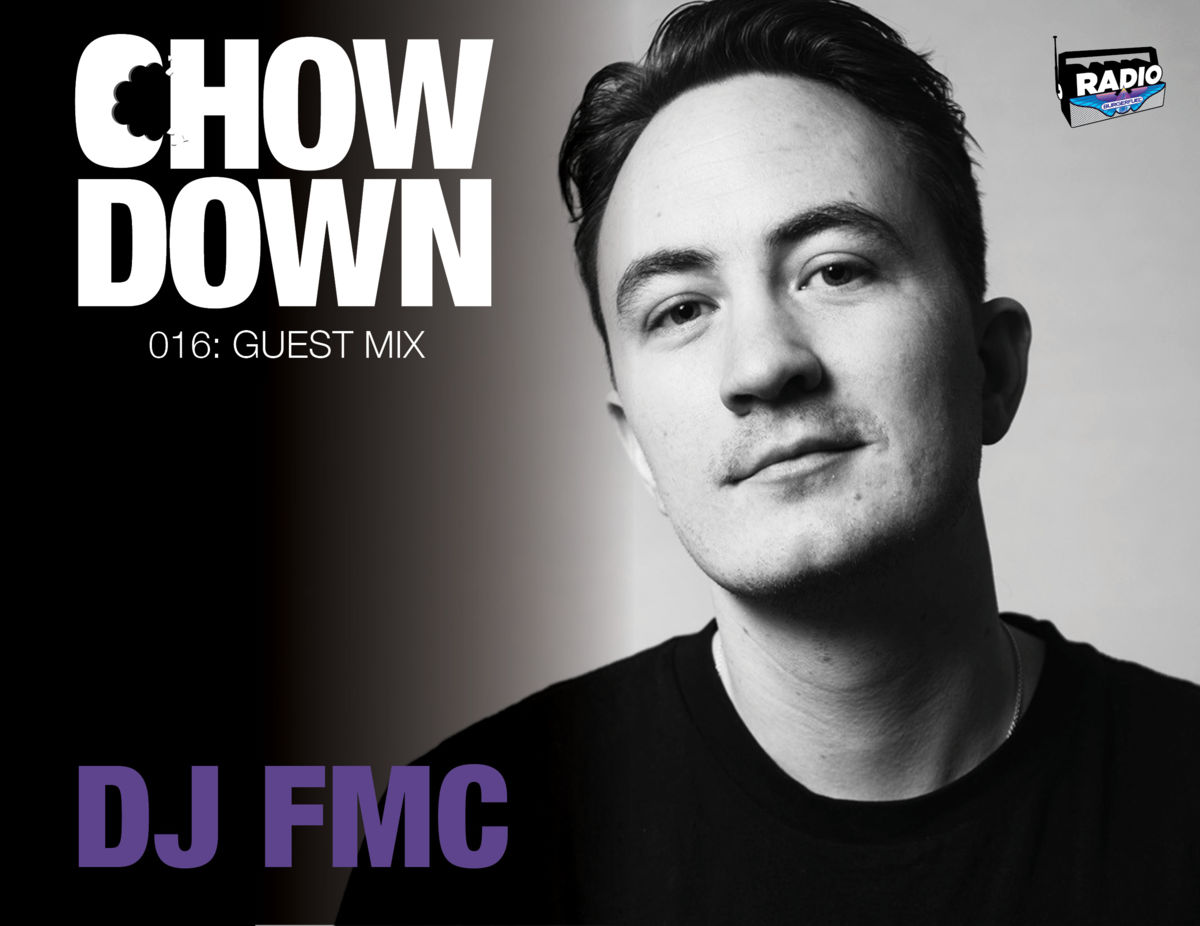 Welcome to Episode 16 of our weekly guest mix - The Chow Down - curated by me, Scizzorhands. Each week, I'll bring you a different DJ as we travel all over the world, across loads of different genres.
Who wants to party rock!!! This is theme behind the now well established Red Bull Thre3style. A competition for the worlds baddest (bad meaning good) DJ's to rock crowds in their own way. A few weeks back we had the current New Zealand Champion Ruse and this week I'm bringin you another champion, two time champion to be exact all the the way from Norway!
I won New Zealand Redbull Thre3style in 2012 and was lucky enough to meet this weeks guest in Chicago that same year. Like when all DJ's meet abroad we tend to stay in touch especially in today's day in age with Social Media. Knowing his ability to throw down on the turntables like a well trained Kung Fu master, I thought it was fitting to get him through for a guest mix.
So this weeks guest is none other than the amazing 2x Norway Thre3style champ DJ FMC, make sure you subscribe to our Mixcloud channel so you don't miss any future episodes.