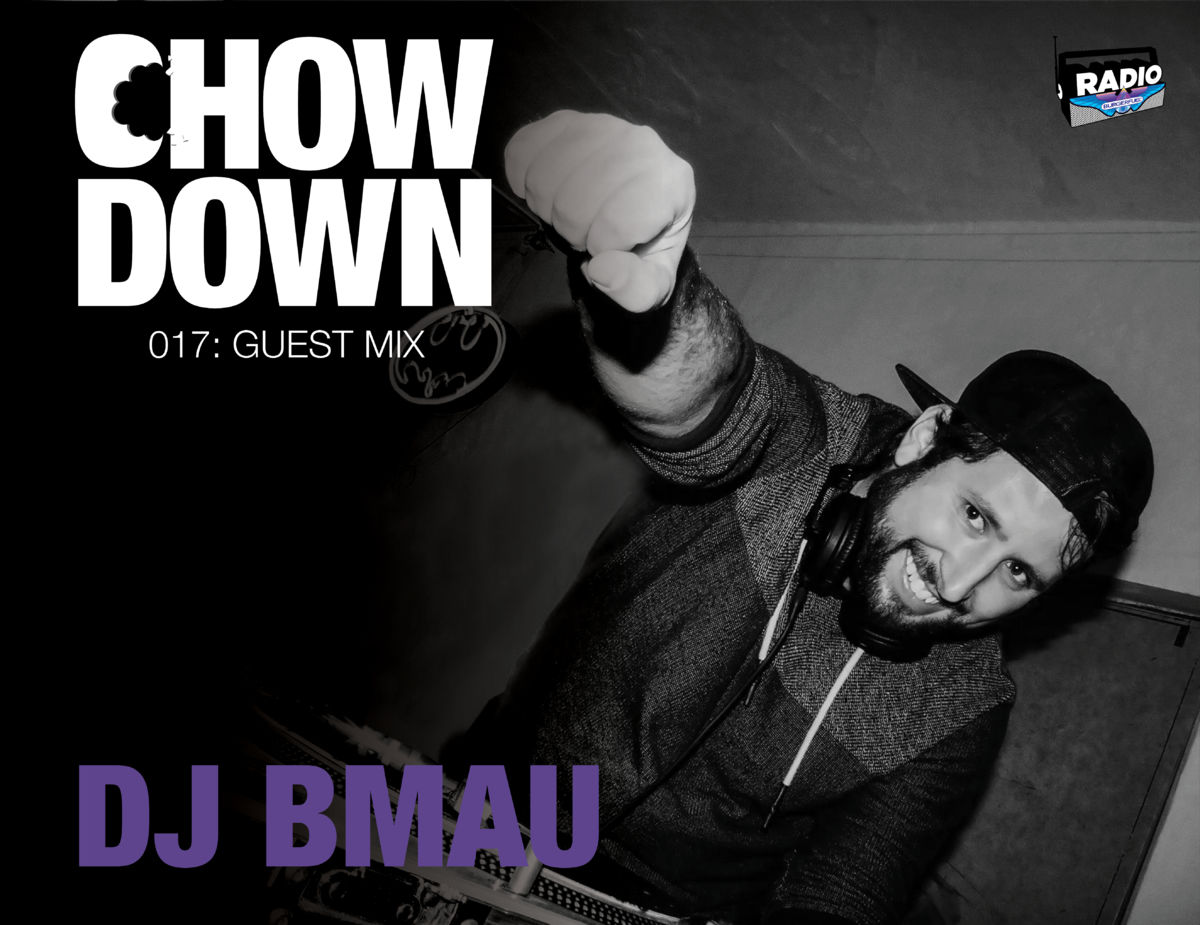 Welcome to Episode 17 of our weekly guest mix - The Chow Down - curated by me, Scizzorhands. Each week, I'll bring you a different DJ as we travel all over the world, across loads of different genres.
Who wants to party rock!!! Yea yea yea, I opened with this same sentence last week, but it's true. This weeks guest is yet another Red Bull Thre3style Champion.
In 2012 while I was in Chicago,IL I befriended another DJ, we bonded the moment we met as we both rocked into the Hard Rock hotel at the same time to check in. After traveling 20 hours both of us were wired and fully awake and had nothing to do at 1am in the morning, this called for a quick trip to the closest 7-Eleven. On the way there we were stopped by a homeless dude asking for money for a bicycle with a bent ass wheel. Myself and my wife had no idea what to do, but our new DJ buddy had experienced USA before and let him down polietly. The homeless man then said "have a good night and god bless" which I really wasn't expecting. After the 7-Eleven trip we quickly became allies in a competition enviroment swapping stories and understandings of each other's cultures.
After witnessing how this guy gets down and being in contact online since, I thought he would be a great fit to do a Chow Down guest mix. So this weeks guest is as Wu-Tang say's "like cocaine straight from Bolivia" (because he's dope and from Bolivia) This is 2012 RedBull Thre3style champion DJ BMau.
Make sure you subscribe to our Mixcloud channel so you don't miss any future episodes.