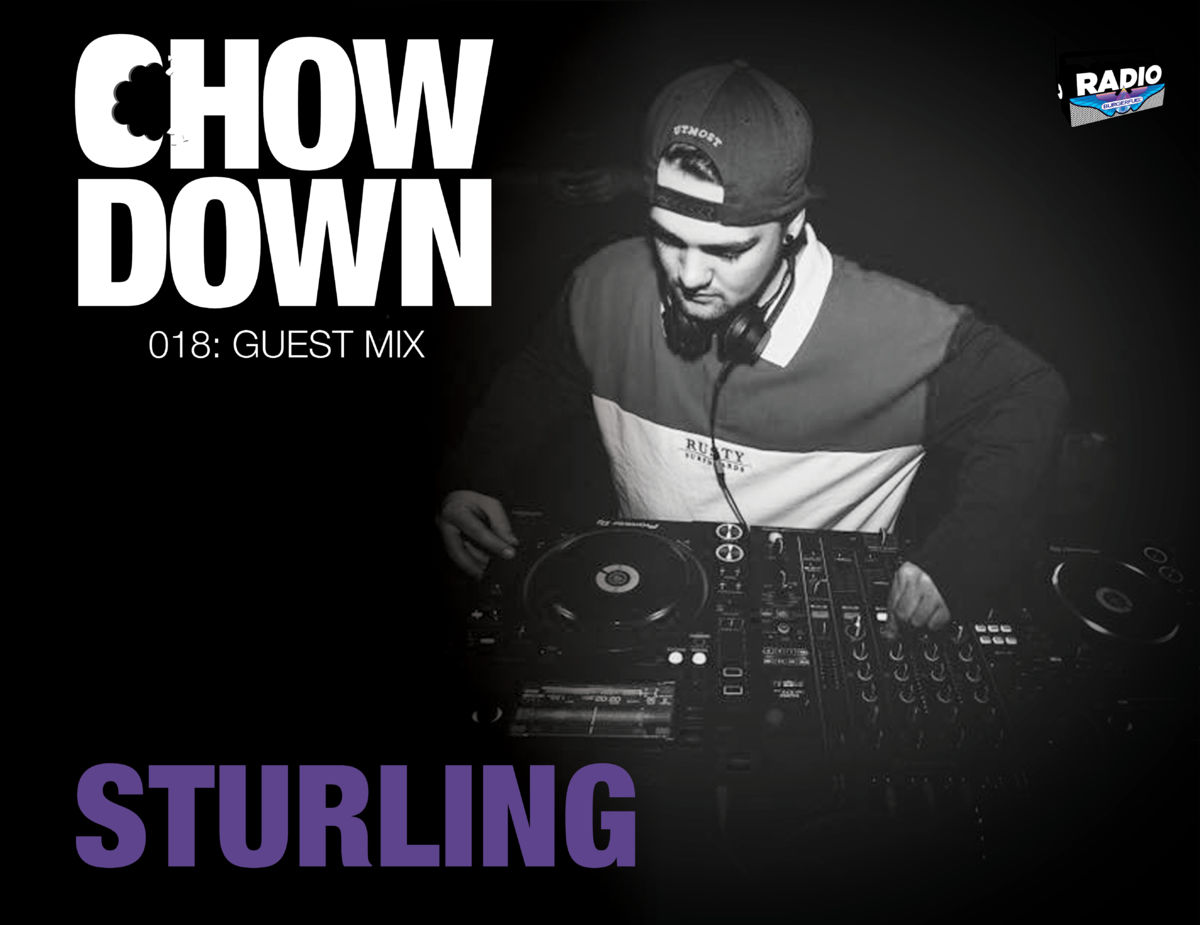 Welcome to Episode 18 of our weekly guest mix - The Chow Down - curated by me, Scizzorhands. Each week, I'll bring you a different DJ as we travel all over the world, across loads of different genres.
Bass, oh yes we love it. From running huge subwoofers in the boots (trunks to you in the US) of our cars to the big bass bins at festivals and clubs, bass is everywhere. There is something so great about low frequencies that gets our hearts pumping and this weeks guest is no exception.
A growing name in the New Zealand Bass scene and a regular of the BASSMENT club nights, this weeks guest is a budding young producer and an ex-student of mine. His passion for production and love for bass has him rubbing shoulders with the likes of Nekolai and Montell2099.
All the way from Auckland, New Zealand via his home town Wellington, this is Stürling. Check out his mix below and make sure you subscribe to our Mixcloud channel so you don't miss any future episodes.