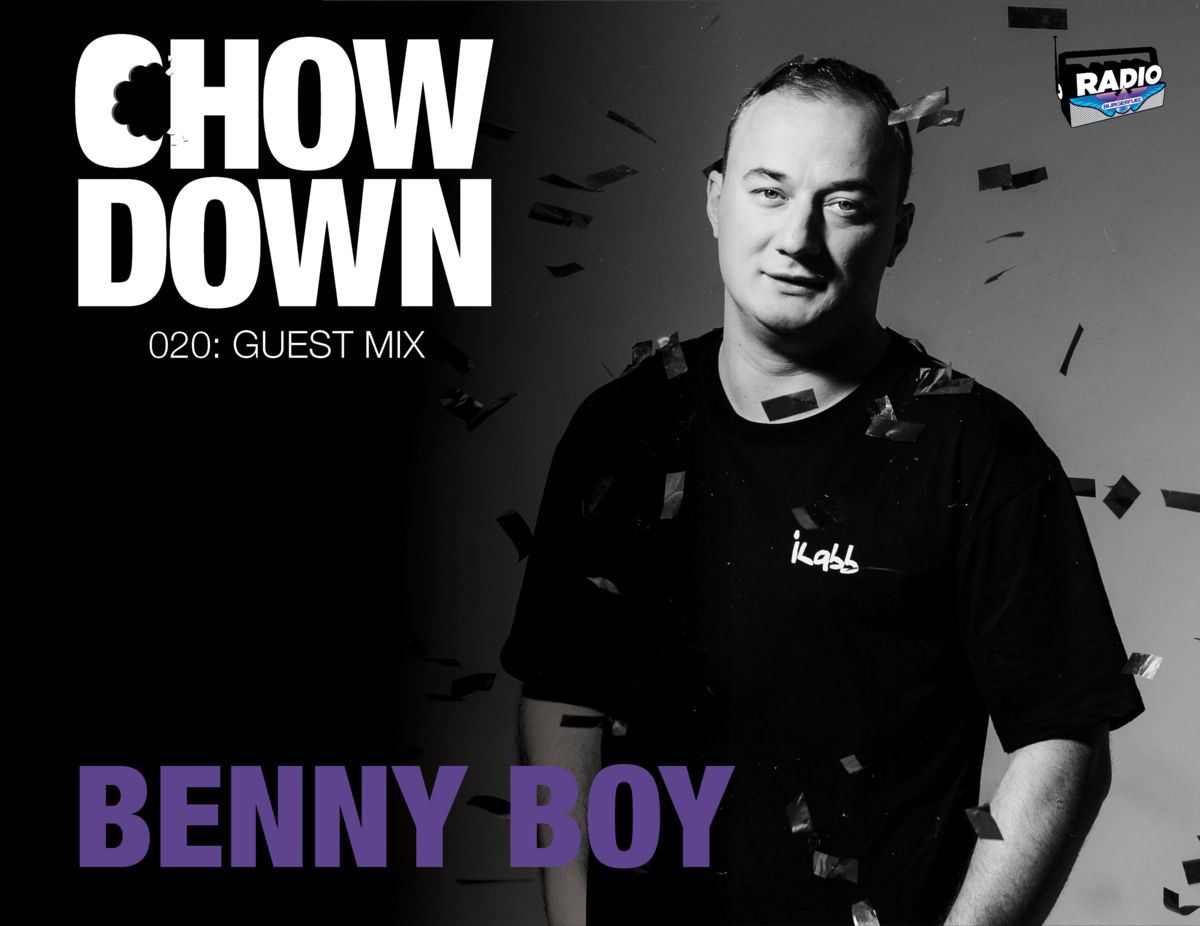 Welcome to Episode 20 of our weekly guest mix - The Chow Down - curated by me, Scizzorhands. Each week, I'll bring you a different DJ as we travel all over the world, across loads of different genres.
This weeks guest is somewhat of an old friend. Sometimes in life there's some GC's that for some reason keep finding their way into your life. (If you're not from New Zealand, GC is an abbreviation I'll let you research). I remember sitting next to this cat in art class at school and loving his postive personality and all round great attitude to life. We crossed paths again when I DJ'd at his 21st birthday party, then again ran into him occasionally as life went on... He ended up becoming a curator for George FM and would have me up from time to time for an interview or guest mix. Meanwhile, he became a beast himself on the decks recently taking out DJ Of The Year at the Georgie Awards (George FM's annual awards ceremony).
So as it goes I thought it would be fit to get the GC himself in for a guest mix.. Check out Benny Boy's mix below and make sure you subscribe to our Mixcloud channel so you don't miss any future episodes.