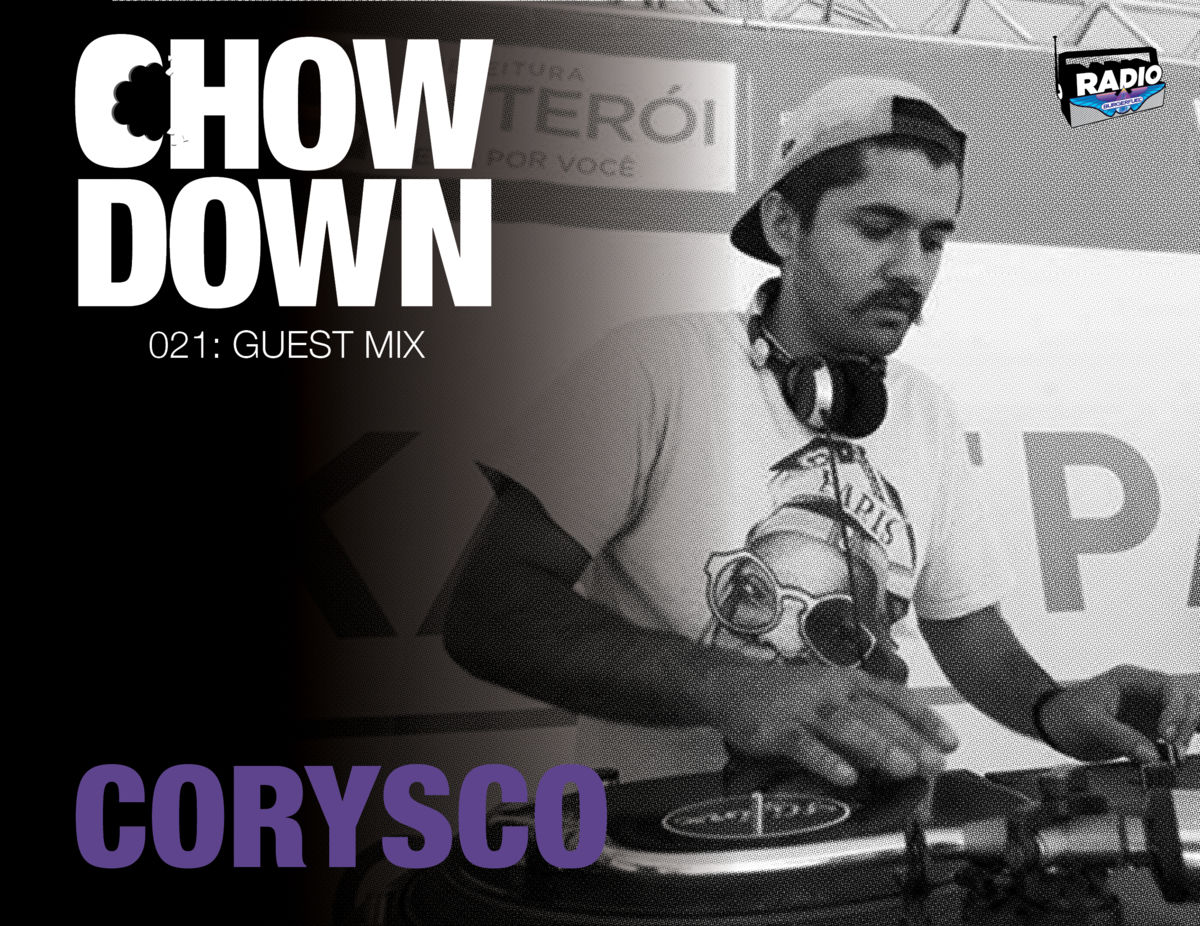 Welcome to Episode 21 of our weekly guest mix - The Chow Down - curated by me, Scizzorhands. Each week, I'll bring you a different DJ as we travel all over the world, across loads of different genres.
This week I've wrangled in another Crate Digger from the shores of Brazil. I first met this weeks guest through the New Zealand DJ scene and started seeing him pop up regurlary at local event and also on my youtube feed. This weeks guest has toured the world skateboarding whilst also sucking up the local culture's. Capturing his travels, he's made himself a youtube channel to share the experiences (LINK).
After witnessing his record collections used in his DJ sets and knowing he has a great ear for music I had to ask him to throw together a set for the Chow Down weekly guest mix..
Open ya minds and put on them dance shoes - this is Corysco!
Also make sure you subscribe to our Mixcloud channel so you don't miss any future episodes.