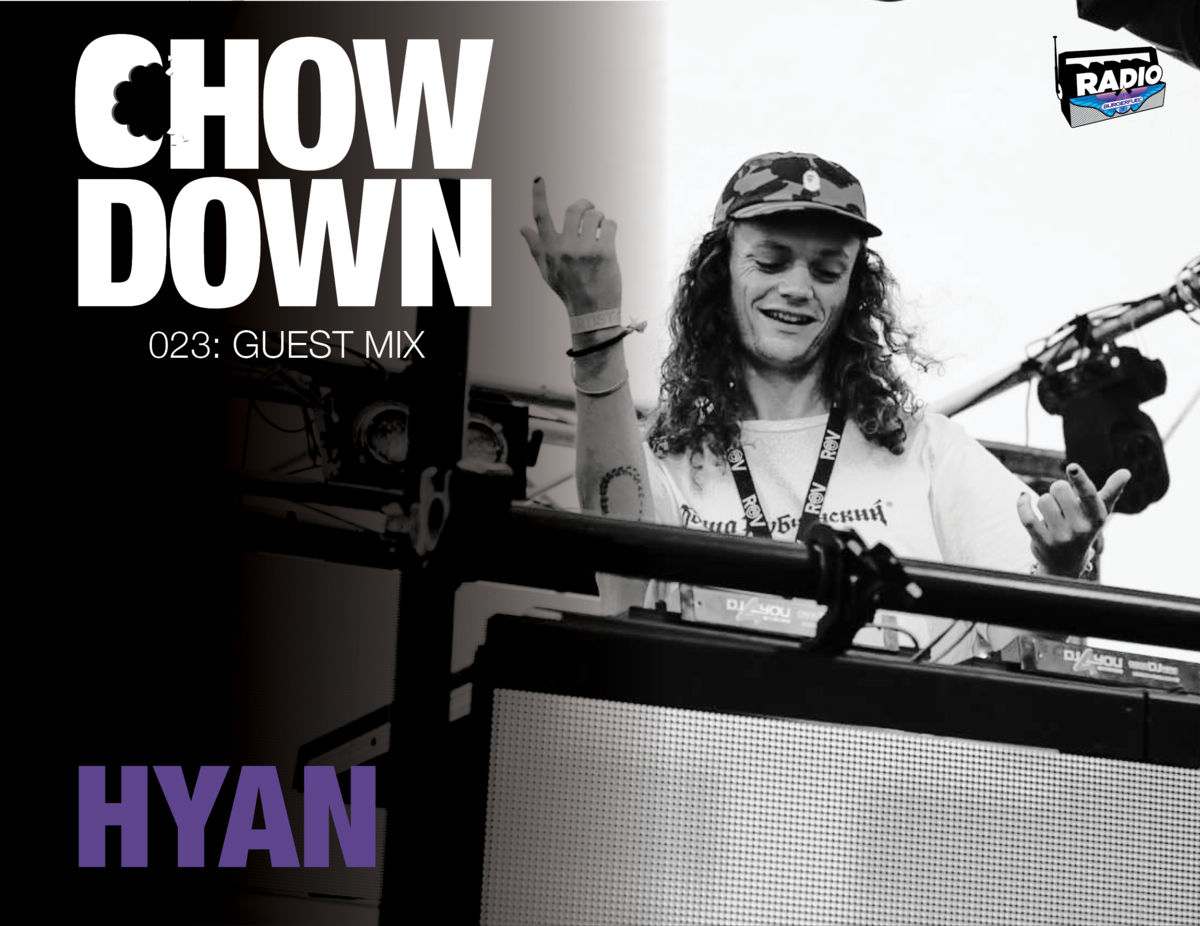 Welcome to Episode 23 of our weekly guest mix - The Chow Down - curated by me, Scizzorhands. Each week, I'll bring you a different DJ as we travel all over the world, across loads of different genres.
As I've been curating the list for these Chow Down Guest mixes, I can't help but notice that some ex-students of mine are killing it in the bass scene with the crew called BASSMENT. This weeks guest (along with last weeks guest) has featured on the Bassment Vol. 1 Album released on Sony Entertainment last month (exactly one month ago). A stand out student and producer, I had to ask him to come through for a guest mix... YOU KNOW IT!!
Make sure you get ya ear drum ready for this one!! This is Hyan
Also make sure you subscribe to our Mixcloud channel so you don't miss any future episodes.