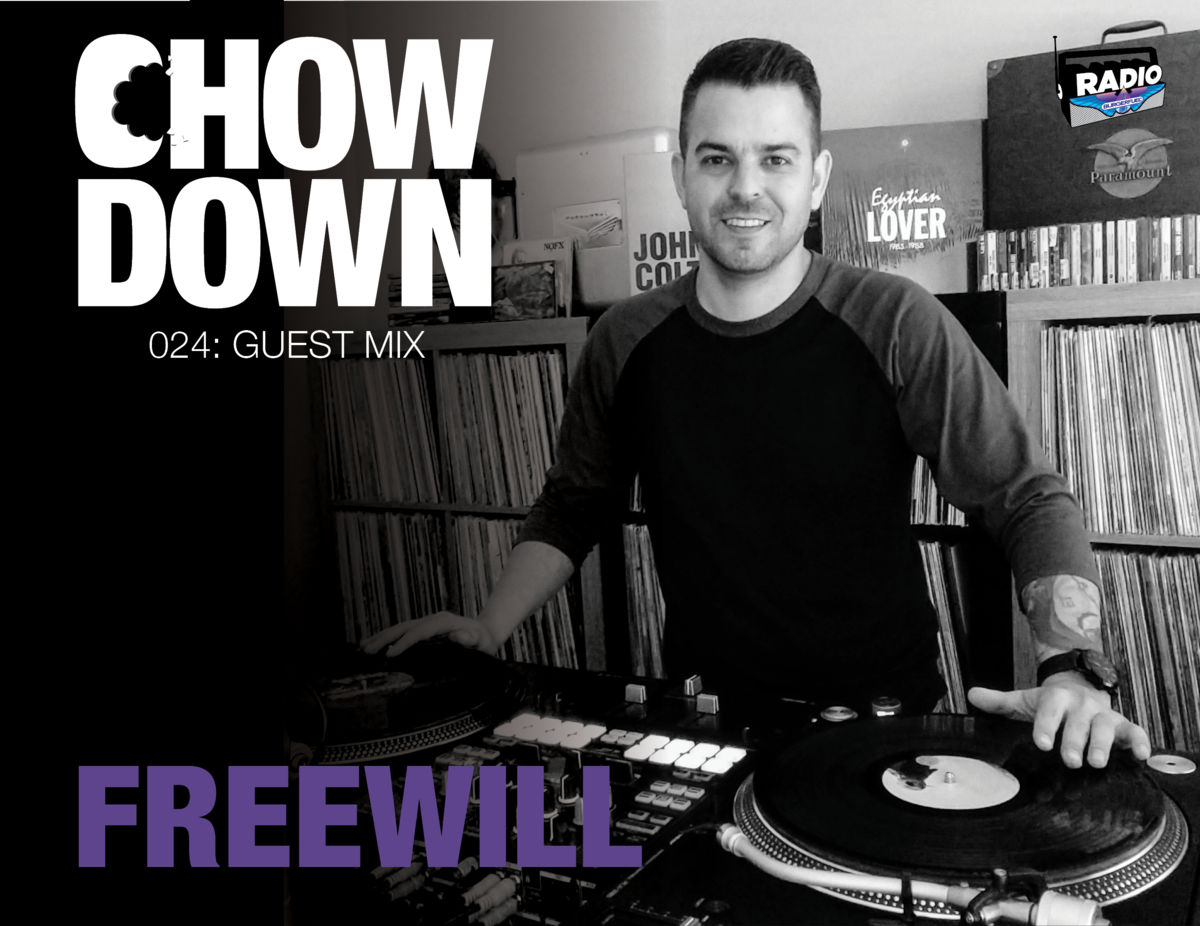 Welcome to Episode 24 of our weekly guest mix - The Chow Down - curated by me, Scizzorhands. Each week, I'll bring you a different DJ as we travel all over the world, across loads of different genres.
When I first started curating these chowdown guest mixes, I called the homie DJ MetroGnome in Indianapolis, USA to express what I was trying to achieve. We spoke about how it would be cool to feature DJs that roll through his DJ school, Deckademics. Since the initial conversation, we've featured the young master Niko Flores...there's a handful of Indianapolis DJs yet to come. MetroGnome has become somewhat of a sensei for DJ's in the MidWest, hosting meet-ups for the likes of DJCity and throwing regular parties such as the iconic "Take That Tuesdays" (to which I've been a guest), I trust MetroGnome's judgment.
So this week, straight from under the wing of Indianapolis' bad boy DJ MetroGnome this is Freewill with an uplifting electronic soundtrack for your week.
Make sure you subscribe to our Mixcloud channel so you don't miss any future episodes.