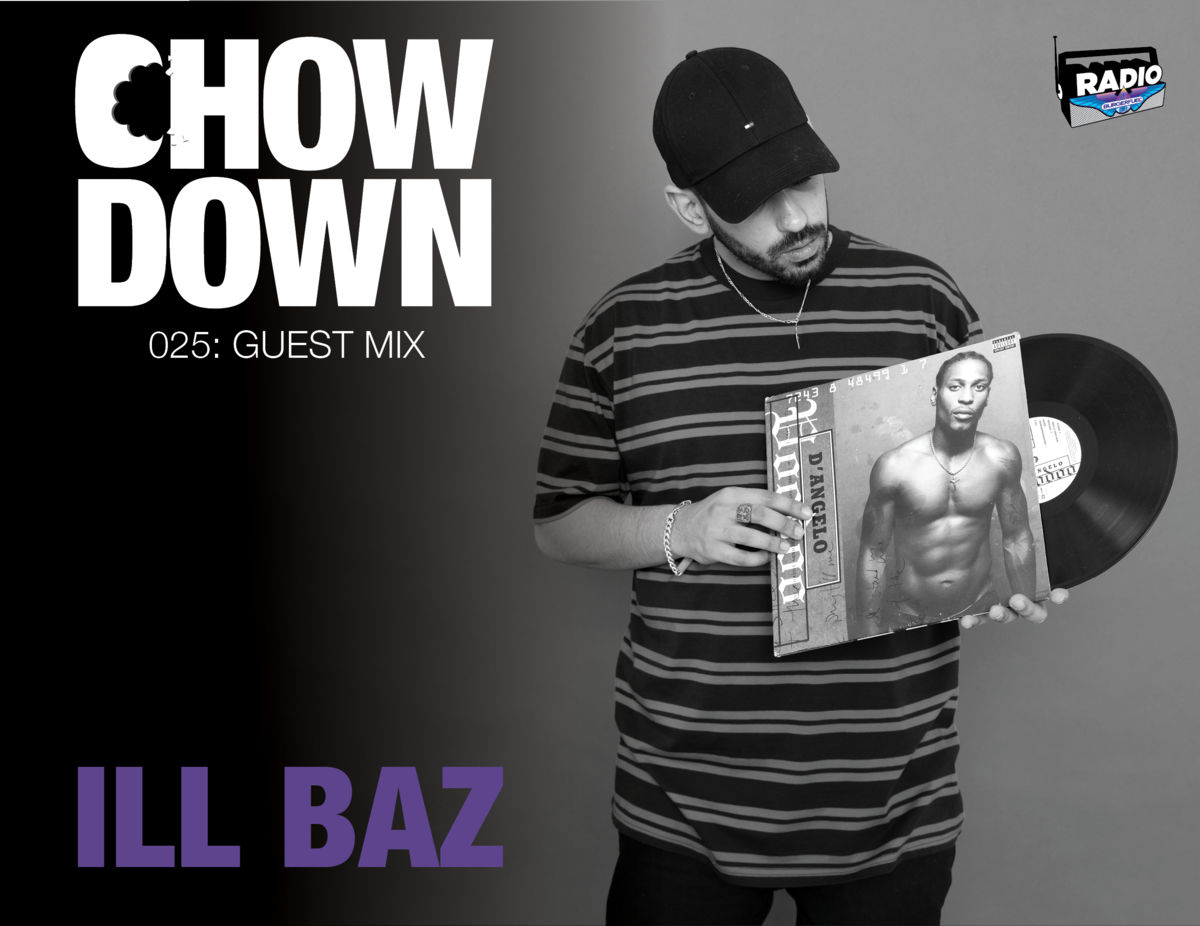 Welcome to Episode 25 of our weekly guest mix - The Chow Down - curated by me, Scizzorhands. Each week, I'll bring you a different DJ as we travel all over the world, across loads of different genres.
Take it back about 9 years. I met a young man (I was young too) who had a passion for NZ hip-hop that I hadn't really witnessed before. I was at a party DJing when he approached me to be interviewed for Distorted View. I left that night with his number and one question, WTF is distorted view? fast forward a few months and I encountered him again at the local DJ hang-out known as BaseFM. He handed me a copy of a magazine in which he had teamed up with longtime friend Sam Arbuckle to bring New Zealand a look into the underground hip hop scene. It was apparent this young kid had a passion and a vision that was much bigger than many could have understood at the time.
Fast forward years later and that same kid ain't no kid anymore, but a driving force in the New Zealand hip hop scene. I interviewed him for an episode of The Burger Run a few months back and now his guest mix is ready for all to hear.
So this week I have 1/3 of Highbeams, The man himself... Ill Baz
Also make sure you subscribe to our Mixcloud channel so you don't miss any future episodes.