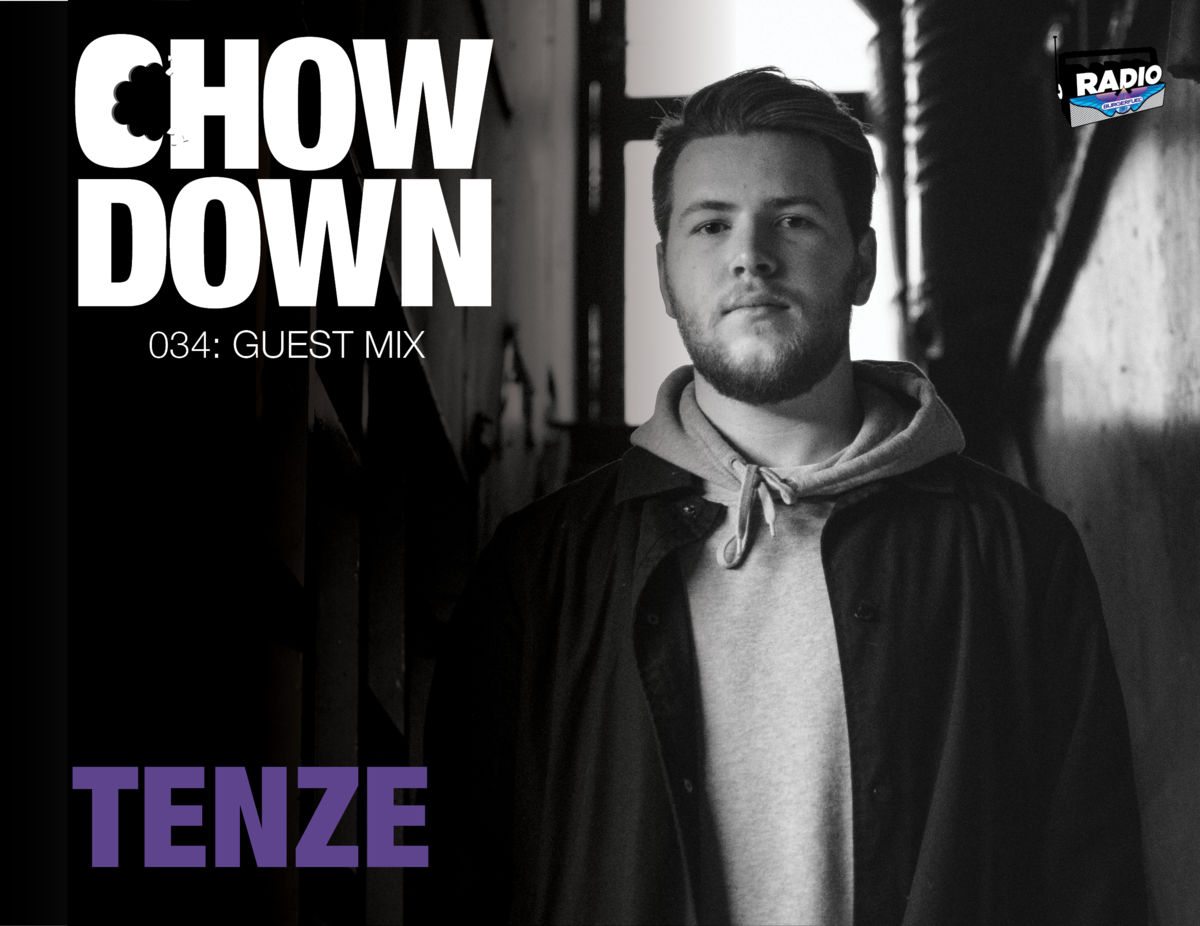 Welcome to Episode 34 of our weekly guest mix - The Chow Down - curated by me, Scizzorhands. Each week, I'll bring you a different DJ as we travel all over the world, across loads of different genres.
New Zealand's Dance Music culture consistently goes from strength to strength every year and with good help from the mainstay of dance music radio, George FM.
One duo who've been killing the airwaves over the last year has been Lee Mvtthews. I hit the homie Tom Lee from Lee Mvtthews for recommendations for DJs he thinks would be suitable for the Chow Down series and he quickly pointed me to this young man from the small city of Dunedin.
So this week bringing you some nice festival Drum and Bass vibes is Tenze
Also, make sure you subscribe to our Mixcloud channel so you don't miss any future episodes.