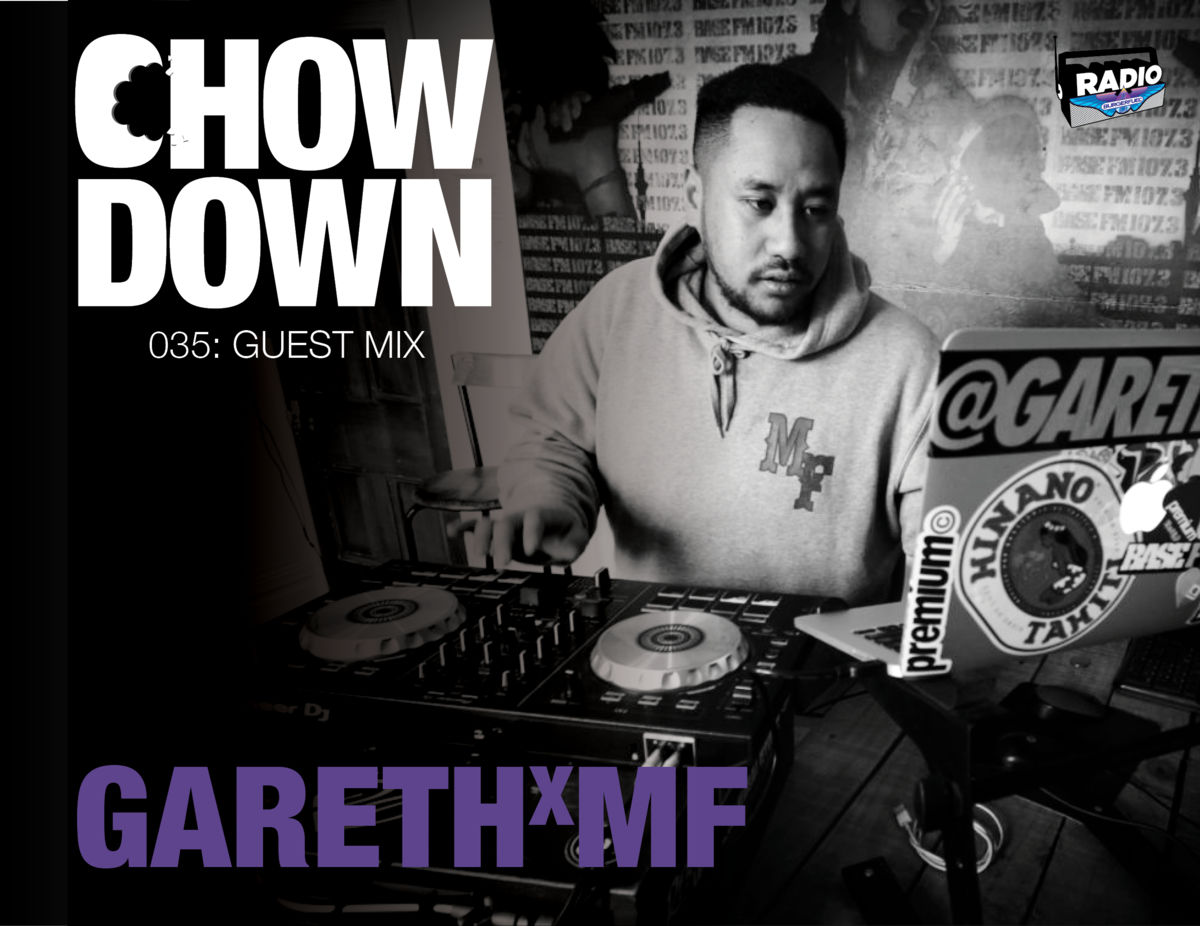 Welcome to Episode 35 of our weekly guest mix - The Chow Down - curated by me, Scizzorhands. Each week, I'll bring you a different DJ as we travel all over the world, across loads of different genres.
New Zealand is a growing place for Hiphop and it's culture. New Zealands culture of Hiphop I believe can be traced back as far as the influence that Bob Marley made on his visit in 1979. The reason I say this is the influence of Peace Love Unity and Respect he left on New Zealand and espiecially Maori culture. When Hip Hop made it's mark in the years to come there was a parallel in culture that matched, leading to the likes of New Zealand's Hiphop pioneers Upper Hut Posse.
Fast forward 30 years and Hiphop never left and the guy's shaping the new sound come in the form of Melodownz, Diggy Dupé, iLL Baz and this weeks Guest.
So this week bringing you his person taste in the form of Hiphop is GarethXMF
Also, make sure you subscribe to our Mixcloud channel so you don't miss any future episodes.