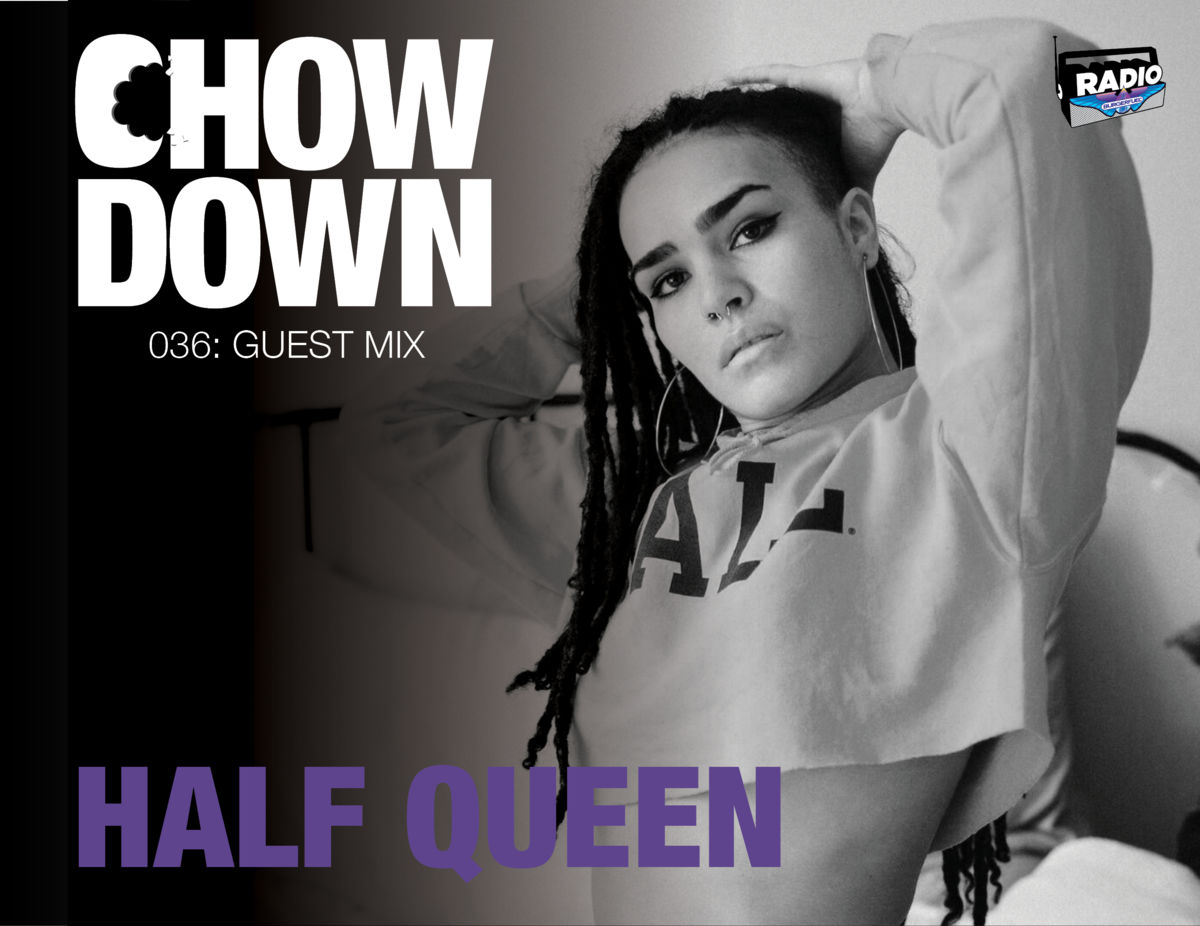 Welcome to Episode 36 of our weekly guest mix - The Chow Down - curated by me, Scizzorhands. Each week, I'll bring you a different DJ as we travel all over the world, across loads of different genres.
As I write this I simply think of my mother, my wife and now my daughter. Why? Because it's International Women's Day (this was written on Friday) and being in New Zealand, we definitely can be proud that our country has lead the way for women's rights for many years. Who better to feature on this week's Chow Down than a mighty Wahine.
She's a social justice warrior for all, the tour DJ for the gracious Jess B and a weapon behind the ones and twos.
This is Half Queen.
Also, make sure you subscribe to our Mixcloud channel so you don't miss any future episodes.