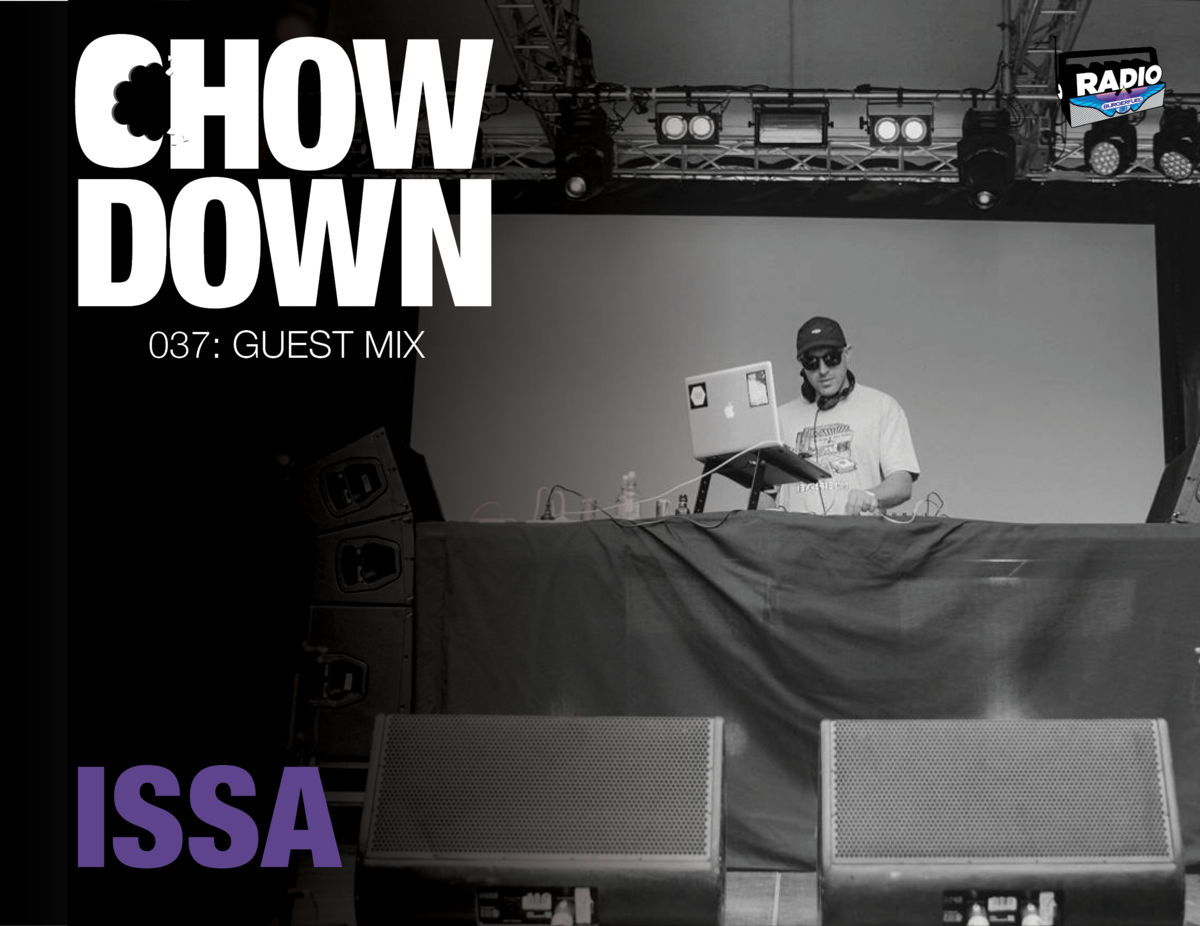 Welcome to Episode 37 of our weekly guest mix - The Chow Down - curated by me, Scizzorhands. Each week, I'll bring you a different DJ as we travel all over the world, across loads of different genres.
This week brings a DJ who's cut his teeth in the game from a young age. Son of New Zealand reggae and dancehall stalwart FJ, ISSA was exposed to Caribbean music and culture from a very young age. He had his first radio show on Fleet FM fifteen years ago and he has been DJing ever since with slots on the mighty Base FM and KFM.
He follows the doctrine of 'education through DJing' and spends countless hours keeping his ear to the pulse to ensure audiences are treated to the finest sounds on offer. With a back catalog of anthems at his disposal and the freshest hip-hop, African & Caribbean sounds, expect a killer selection.
You can catch him Friday nights on Base FM but right now he's on the Chow Down.
This is Issa.
Also, make sure you subscribe to our Mixcloud channel so you don't miss any future episodes.