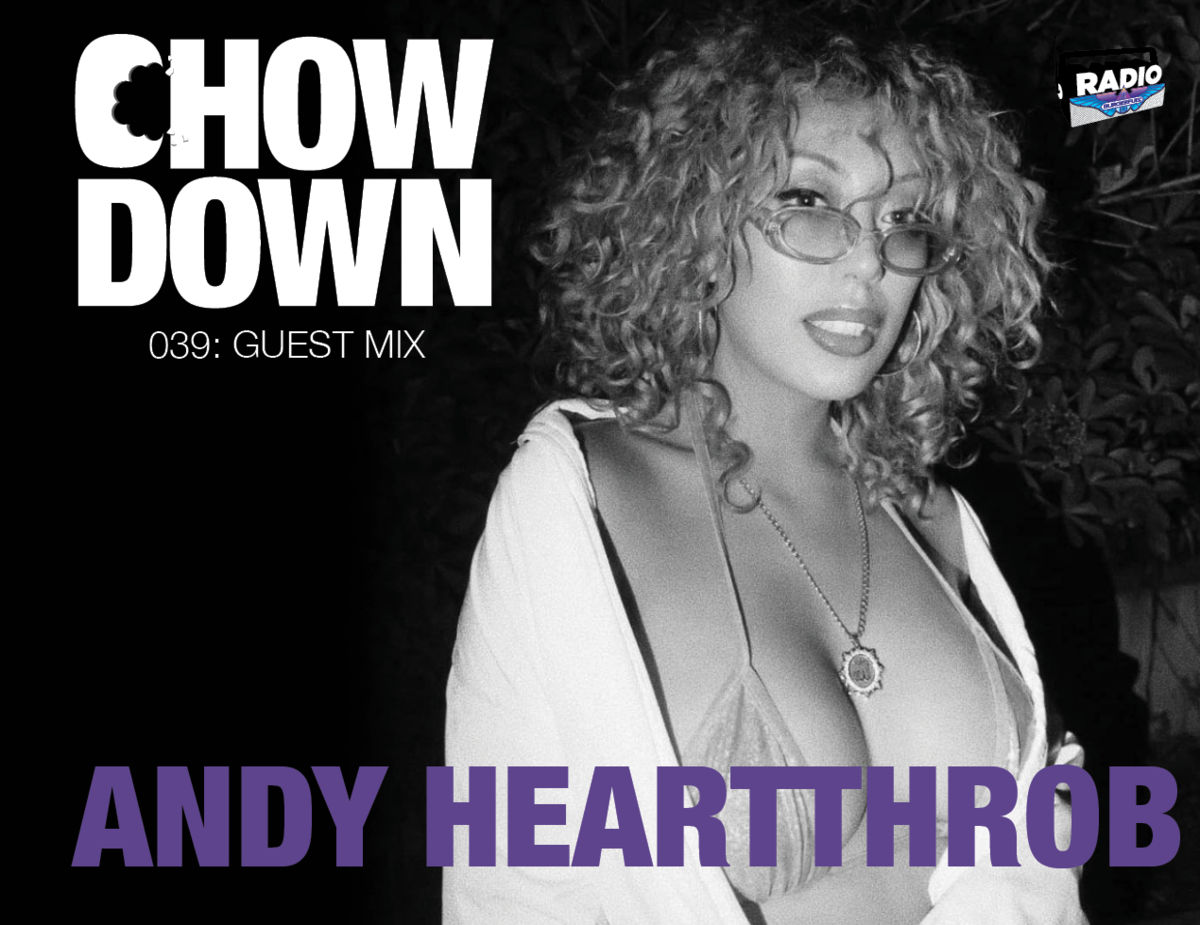 Welcome to Episode 39 of our weekly guest mix - The Chow Down - curated by me, Scizzorhands. Each week, I'll bring you a different DJ as we travel all over the world, across loads of different genres.
This weeks guest came and recorded her show straight off the back of a tour in Australia, with a radioshow on Base FM and deep ties with local artists alike this week's guest enjoys bringin it to you heavy!
This is Andy Heartthrob.
Also, make sure you subscribe to our Mixcloud channel so you don't miss any future episodes.