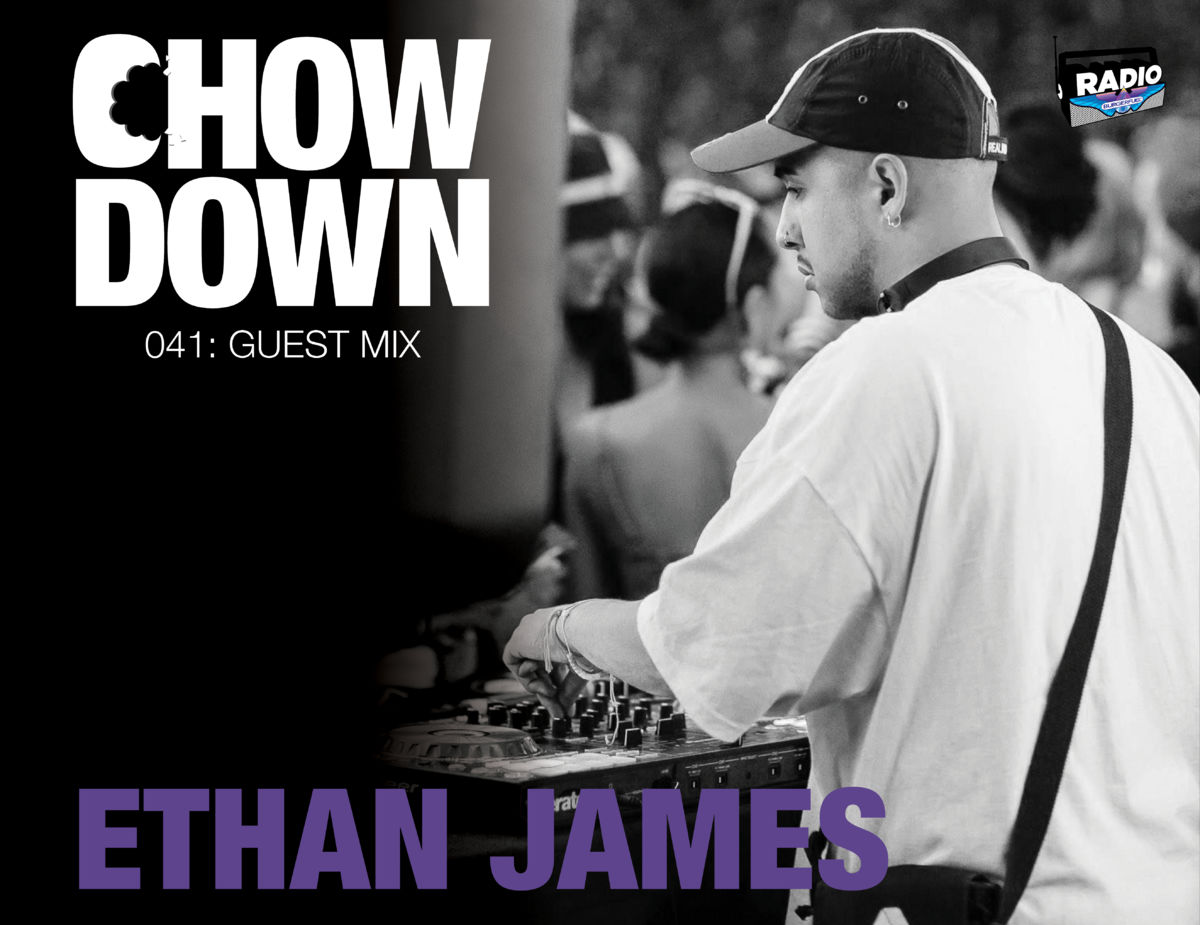 Welcome to Episode 41 of our weekly guest mix - The Chow Down - curated by me, Scizzorhands. Each week, I'll bring you a different DJ as we travel all over the world, across loads of different genres.
This week I've tapped on the shoulder of another ex-Student who's drive and passion for New Zealand's Hip hop culture has landed him in some amazing roles. He's a resident DJ for the ever-growing Shenanigans parties and also has his own radio show on Auckland Zoo Radio.
This week I bring you Ethan James
Also, make sure you subscribe to our Mixcloud channel so you don't miss any future episodes.