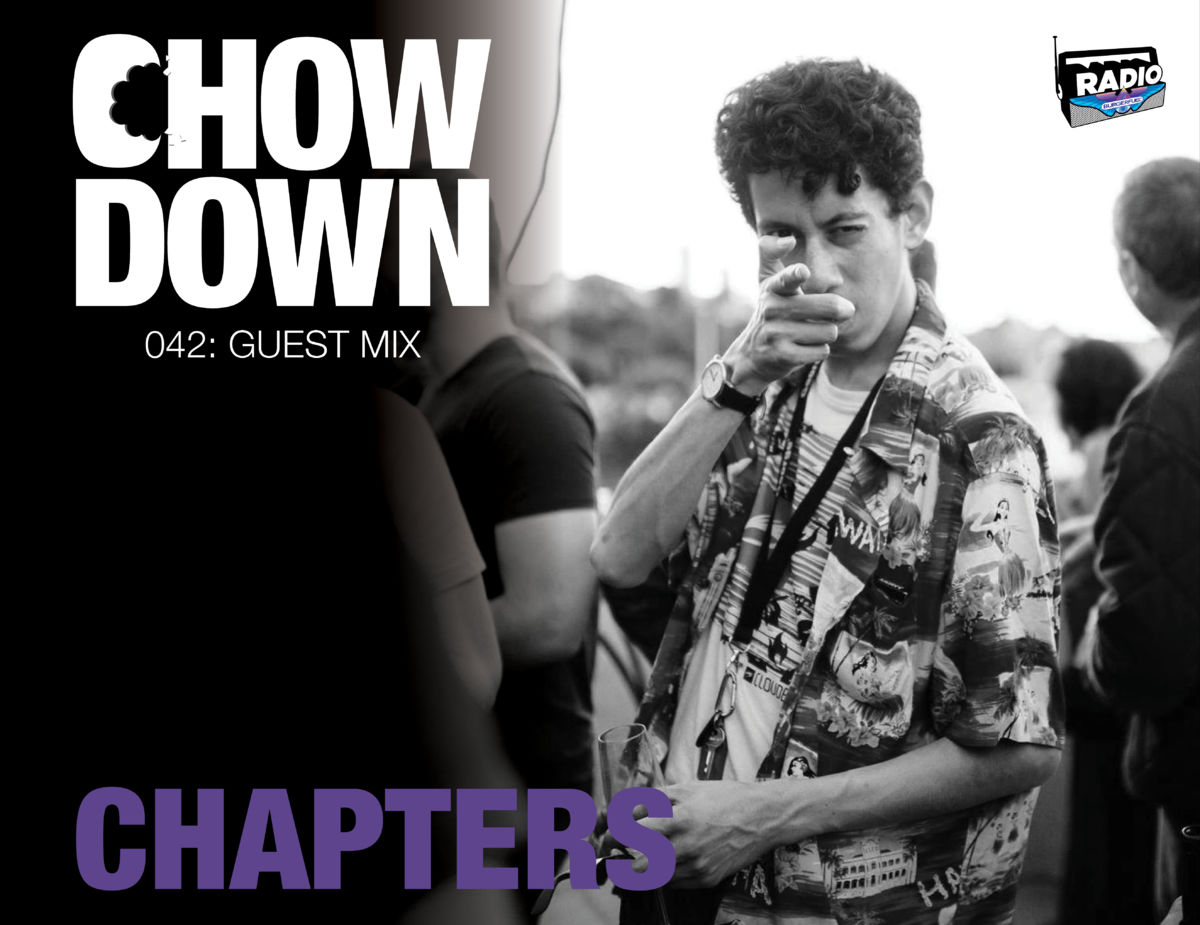 Welcome to Episode 42 of our weekly guest mix - The Chow Down - curated by me, Scizzorhands. Each week, I'll bring you a different DJ as we travel all over the world, across loads of different genres.
Last week I was approached by a up a coming DJ who attended the Cut Class Invitational. He's become a well known face here at Radio BurgerFuel and has the talents to match. A lover of Dancehall and Jamaican Riddims it felt fitting to have a guest mix that took us on another Jamaican style trip.
From his own words! "Early Roots and Dancehall were pretty much the foundation of what got me into DJing. Coming from a family of musicians and a household where music plays all the time, I've always kept one ear to the ground when it comes to looking for local DJs that play the same stuff I'm into and listening out for tracks that can get a crowd going. "
As a resident on KFM this young blood is defintely on the way to becoming a heavy foot in the industry..
This is Chapters.
Also, make sure you subscribe to our Mixcloud channel so you don't miss any future episodes.