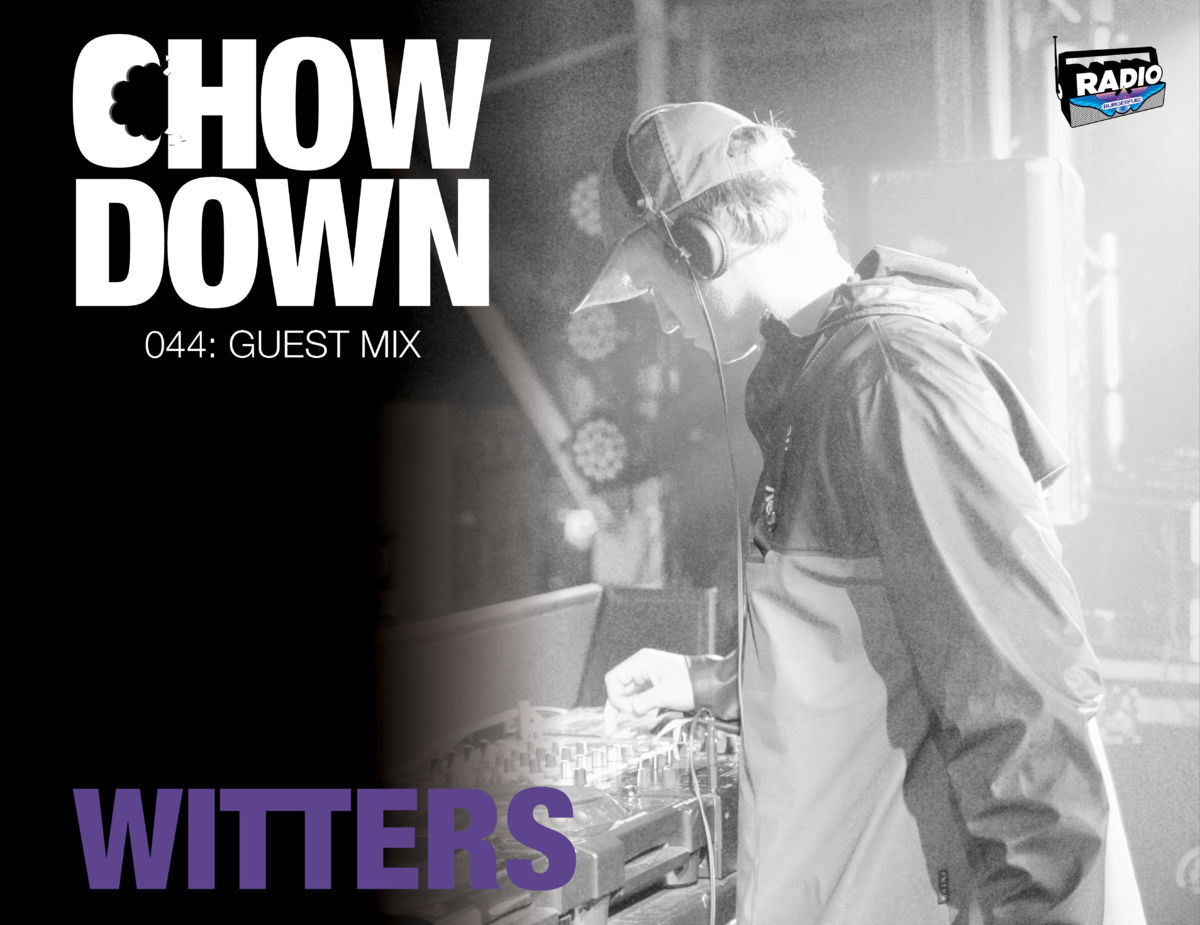 Welcome to Episode 44 of our weekly guest mix - The Chow Down - curated by me, Scizzorhands. Each week, I'll bring you a different DJ as we travel all over the world, across loads of different genres.
This week I've pulled once again from the never ending abyss of my student pool. It's funny to think sometimes that I am teaching, mainly due to my past as being a headache to my teachers in high school. I've learnt that the buzz you get from your students picking up new skills is nearly unmatched from anything else. It's also the thought that I'm feeding the culture some skills that I've accumulated over the past 15 years that seem to be over-seen and under estimated by some new DJ's.
The guest who's curated the mix for you this week was by far a stand out student. Passing all assessments beyond 90% and scoring the first ever 100% mark in an assessment. A true student of DJ culture, lover of Drum and Bass and super hard worker. It's no wonder this weeks guest is fastly making waves in the industry.
He's performed at major summer festival's such as Rhythm and Vines and opened for big name acts Mefjus, Trei, A.M.C, Lenzman, Truth, Brookes Brothers, S.P.Y and Tiki Taane. You can also catch him spinning on Radio Burgerfuel 3rd Friday of every month on my radioshow Friday Night Bites along with his right hand man The Cheff.
This is WITTERS
Also, make sure you subscribe to our Mixcloud channel so you don't miss any future episodes.