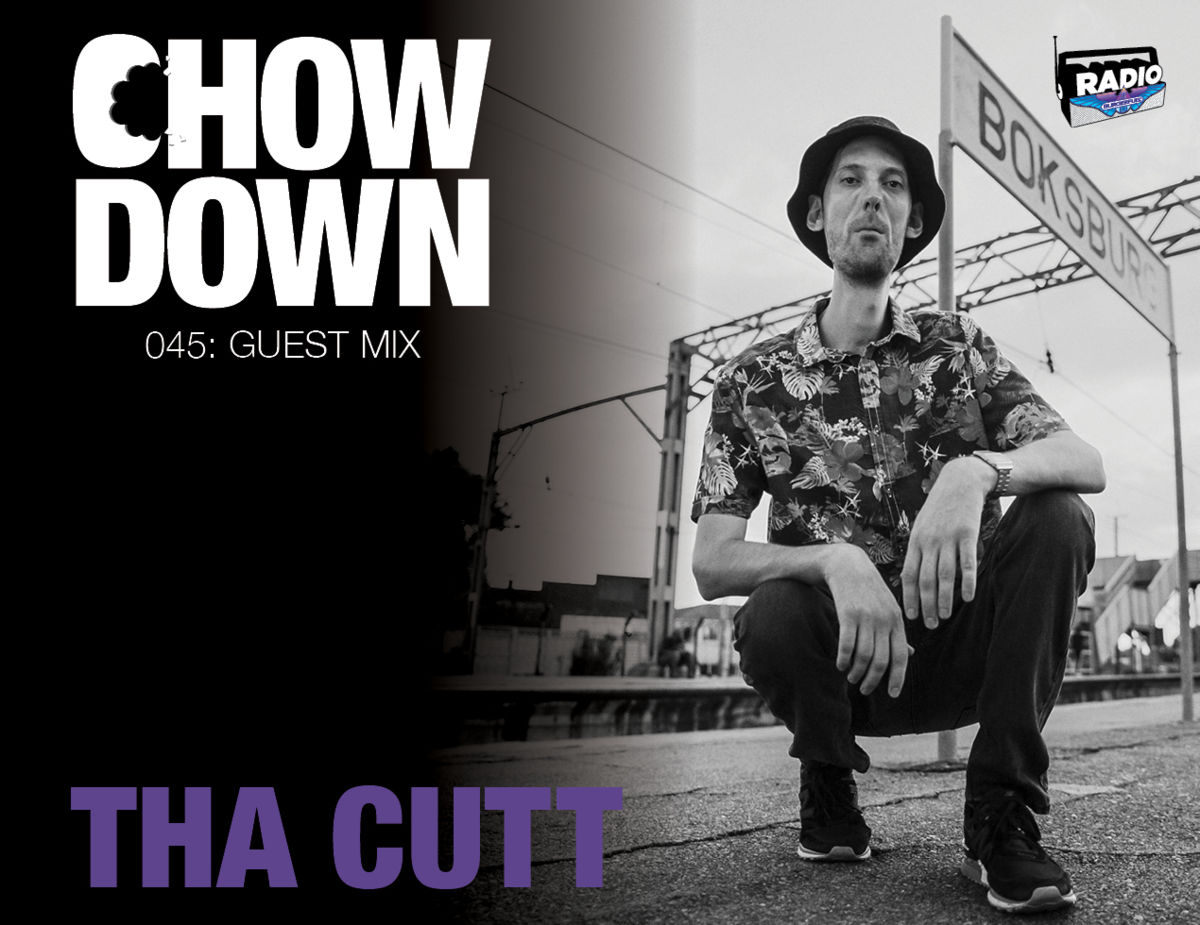 Welcome to Episode 45 of our weekly guest mix - The Chow Down - curated by me, Scizzorhands. Each week, I'll bring you a different DJ as we travel all over the world, across loads of different genres.
I'm excited about this week's guest. I met him on a trip to Chicago for the Red Bull 3Style world finals in 2012. He's a weapon on the 1's & 2's and also runs things in South Africa's turntablist culture. He's a true 'Hiphop' head in all meanings of the word.
So when we talk about Hiphop as a culture we talk about the different aspect of what it takes to be Hip Hop. 'Hip' is to be relevant within the culture and 'hop; is to move within the culture. "Hiphop" is the thought pattern and conscience of someone in the culture while "Hip Hop" is the culture itself. Lastly, "hip-hop" is the product. The product (music mainly) can be made with-out Hiphop or Hip Hop (conscience or culture) in mind but it also can be. When hip-hop is made from someone who is Hiphop the full culture of Hip Hop is embraced. (The DJs, graffiti writers, emcee's and the B-Boys)
This weeks guest is someone who embraces the culture of Hip Hop into his DJing. From DJing for the B-Boys to utilising Hiphop skills into his party sets, this week's guest shows why he's a mainstay in South Africa's hip-hop scene.
A DMC and RedBull 3Style champion, this is Tha Cutt.
Also, make sure you subscribe to our Mixcloud channel so you don't miss any future episodes.