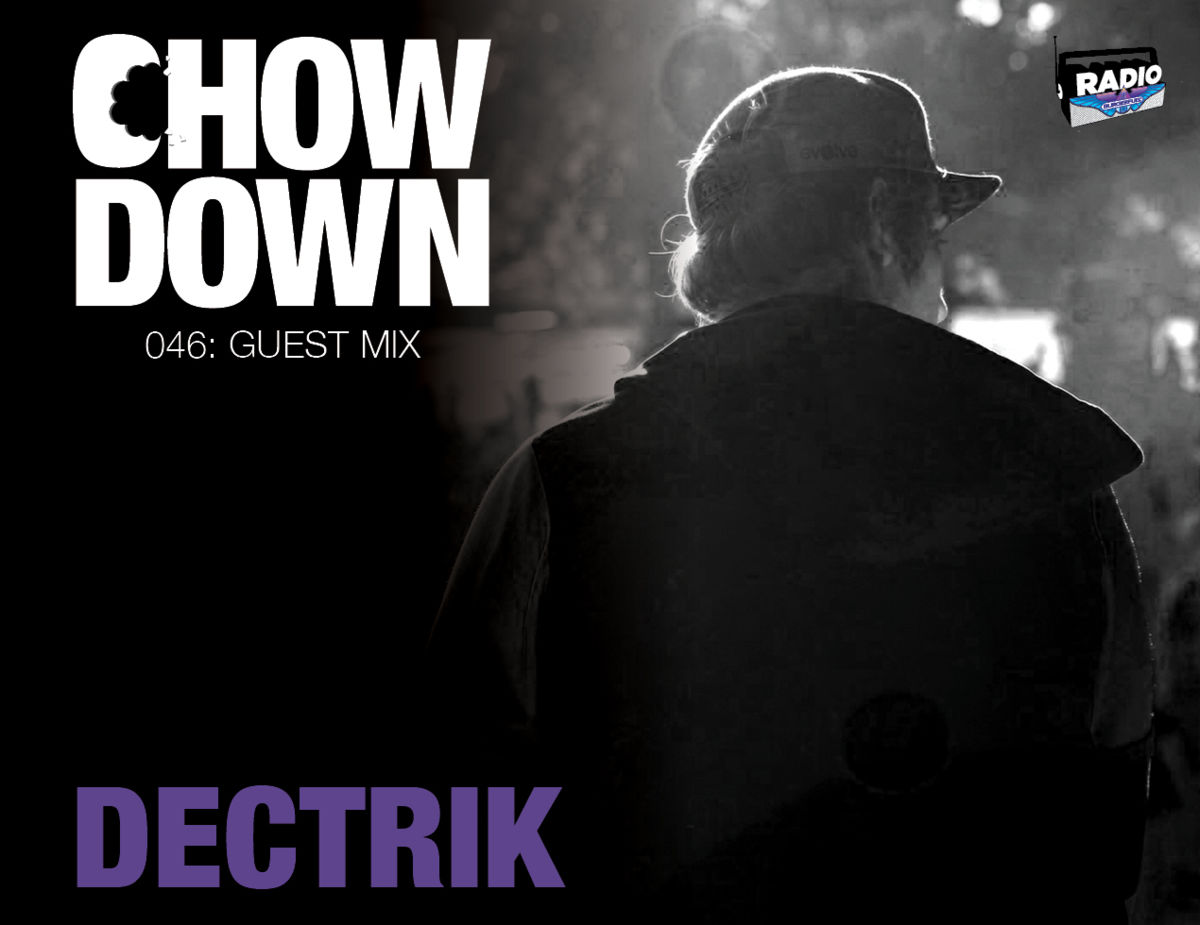 Welcome to Episode 46 of our weekly guest mix - The Chow Down - curated by me, Scizzorhands. Each week, I'll bring you a different DJ as we travel all over the world, across loads of different genres.
New Zealand never ceases to amaze me when it comes to our talent pool. From the big city of Auckland all the way to the smallest towns around the country, you can always find someone doing great things with music.
This weeks guest is no exception. From the student occupied town of Palmerston North, he has a record signed to Peak Hour Records imprint, Hotslice. He also has had collaborations with blueprint, MTC and Nathan Watt (RIP). You can find him spinning on Massey's student radiostation Radio Control and hosting local DJ meet-ups.
A true testament to DJ culture, This is Decktrik.
Also, make sure you subscribe to our Mixcloud channel so you don't miss any future episodes.