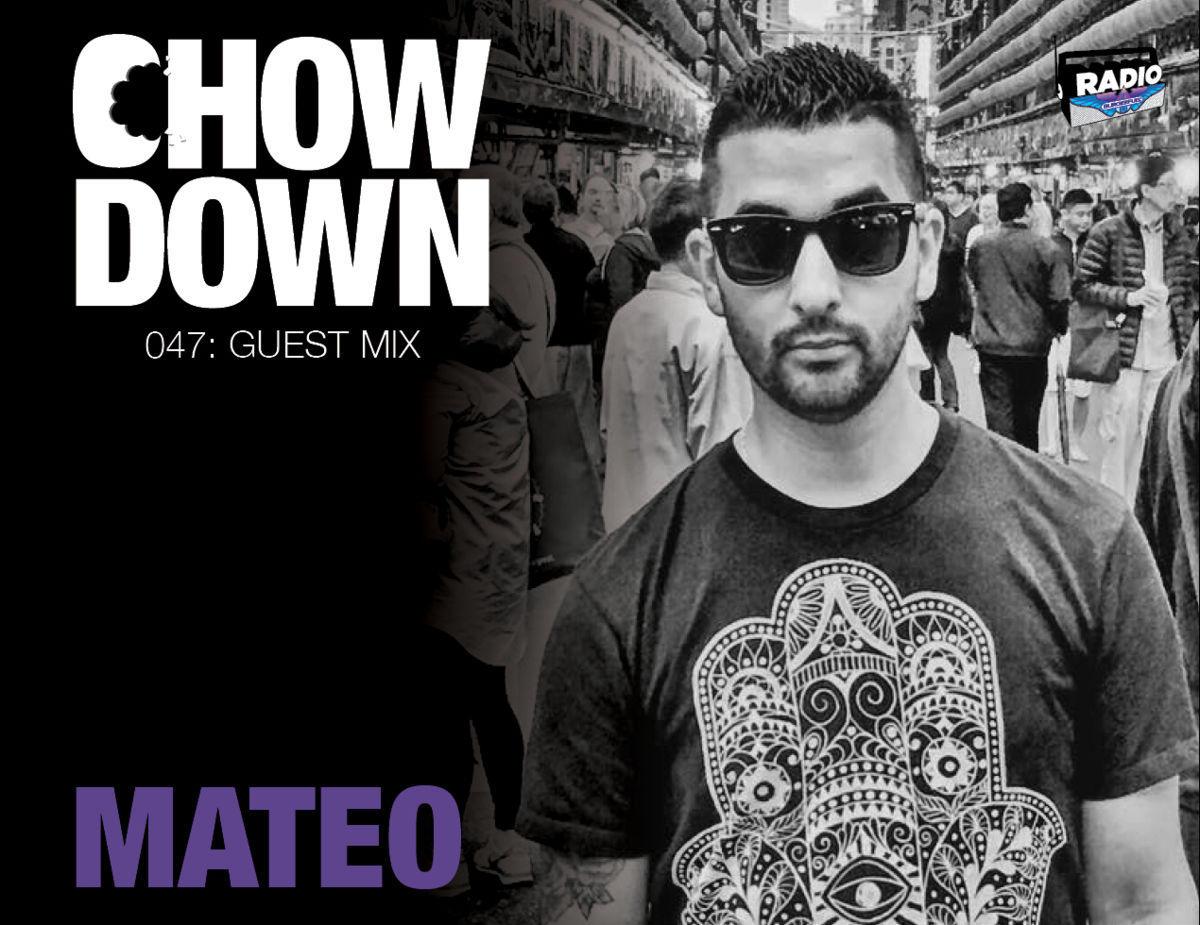 Welcome to Episode 47 of our weekly guest mix - The Chow Down - curated by me, Scizzorhands. Each week, I'll bring you a different DJ as we travel all over the world, across loads of different genres.
One thing I enjoy about the music game, or more specifically is the DJ game, is the people. Meeting new faces from around the globe seems to be the standard with the music and entertainment industry.
This week's guest came to New Zealand after globetrotting around the world on cruise ships. He's a resident of Brooklyn, New York and it shows through his style of DJing. This episode is a pure taste of who Mateo is - from Latin influences to the mean streets of New York City with hip-hop and RnB.
This is DJ Mateo.
Also, make sure you subscribe to our Mixcloud channel so you don't miss any future episodes.