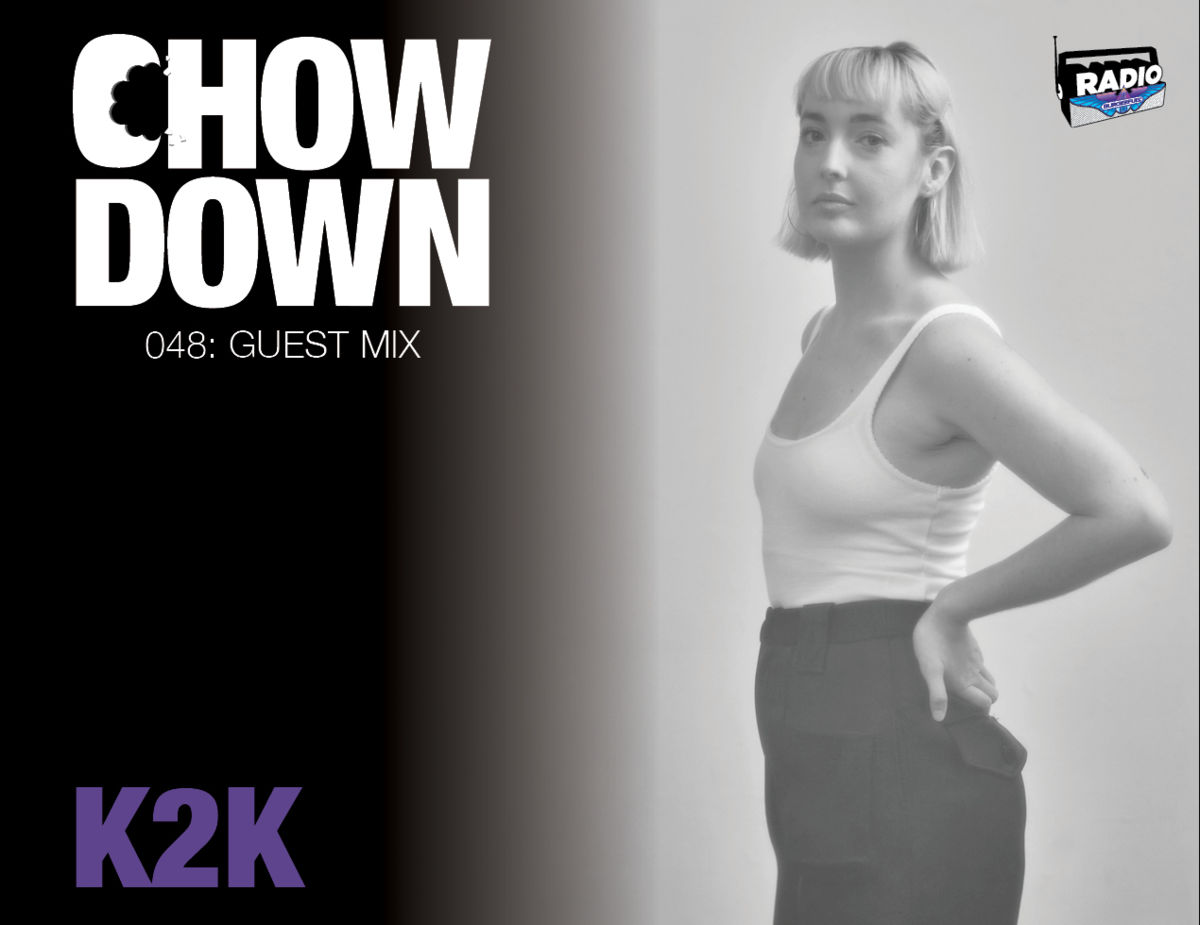 Welcome to Episode 48 of our weekly guest mix - The Chow Down - curated by me, Scizzorhands. Each week, I'll bring you a different DJ as we travel all over the world, across loads of different genres.
I really admire the underground music scenes -it's entirely about expression and taste. I'm from what would be called the Hip-hop underground music scene, but underground music runs deep in all directions. I was taught to mix by a couple who were deep into dance music of genres such as techno, house and psy-trance so I've always had a deep respect for Electronic Dance music (not to be confused with festival style EDM).
This weeks guest is a disciple of electronic music and her work in the industry shows it. Playing at festivals such as Splore, Rhythm and Vines, and Laneway, she's quickly made a name for herself on the gig circuit. She was also partly responsible for bringing the NYC collective known as Discwoman to New Zealand shores - that shows she means business!
So this weeks guest brings you a full Electronic mix with heavy techno influence.
This is k2k.
Also, make sure you subscribe to our Mixcloud channel so you don't miss any future episodes.