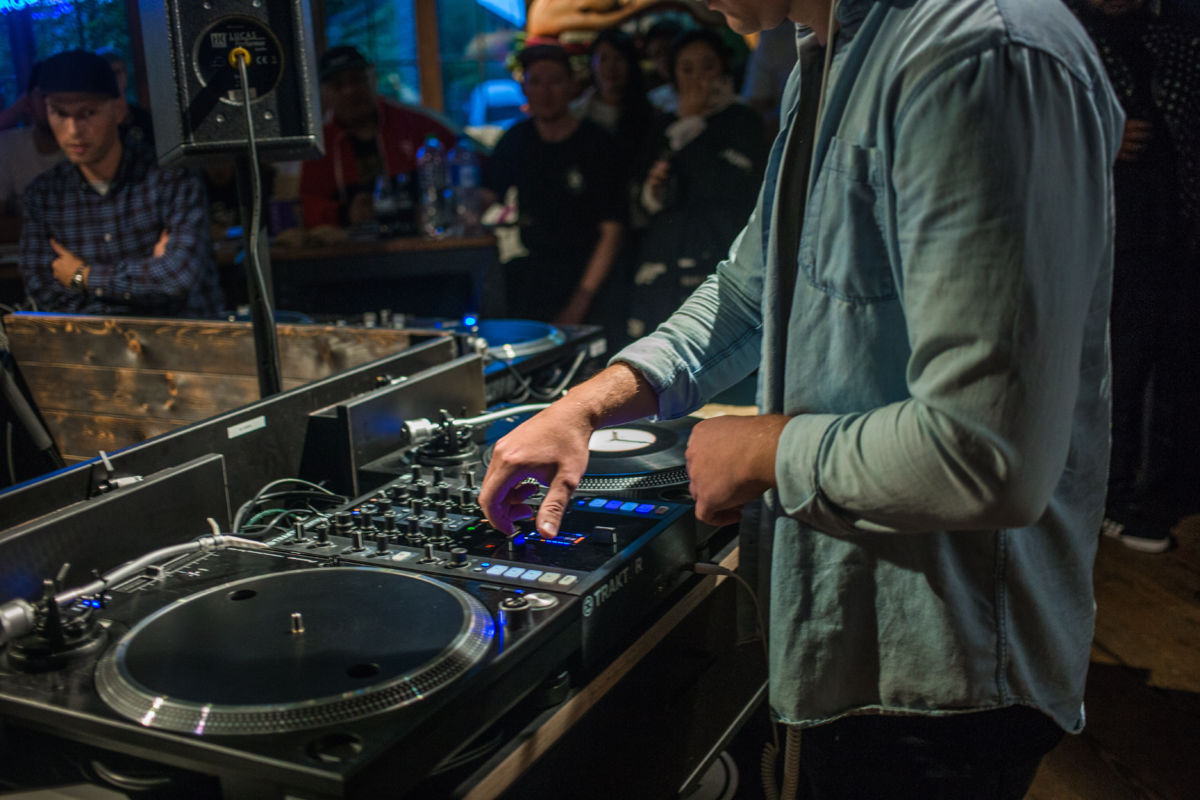 Posted by Eleanor Newnham
Cut Class is the brainchild of DJ Scizzorhands and Radio BurgerFuel. We believe that true DJing is an artform - one that we can teach you. We built the Cut Class Officegon - a bar leaner that houses enough Turntables to allow us to host our DJ school right at HQ in Auckland, then we held a DJ battle on it to give them a warm up. You can now officially sign up to learn the skills and attend class hosted by Radio BurgerFuel and Scizzorhands. Click here to get all the details.
Watch the Cut Class video and check out the gallery from our DJ battle below.
As always, thanks to the legends at Scapegrace Gin and Rudi's Lager for their support.